Our program fosters an inclusive environment in which diverse personalities can flourish. To that end, we strive to provide a collegial atmosphere where residents can work, learn and ask questions with confidence. While we challenge our residents to reach their potential, we maintain the flexibility to allow individual strengths to thrive, and weaknesses to be addressed in a constructive manner. Queen's residents are regarded as colleagues, integral members of our team, and the lifeblood of our academic department.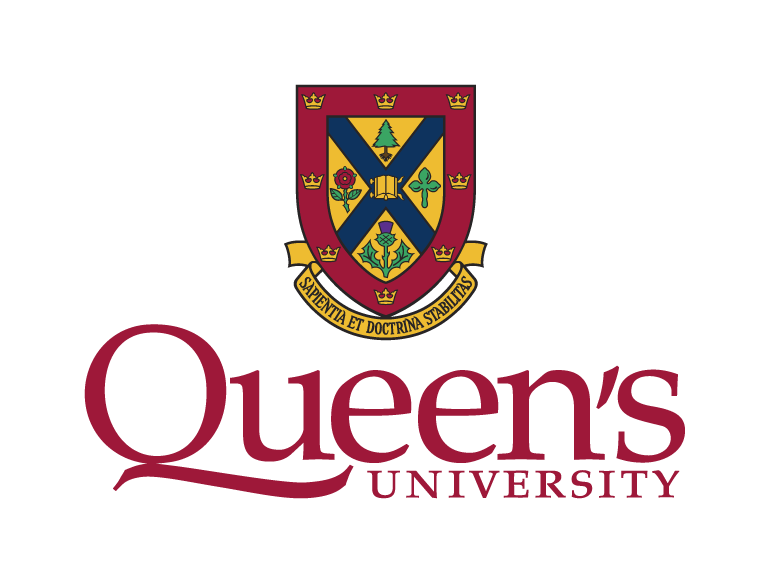 I hope that you will take this opportunity to learn more about our program and if you have any questions, please do not hesitate to contact us. We look forward to hearing from you.

Dr Mark Bona, MD, FRCSC
Postgraduate Program Director
'CaRMS' is the short form used to denote the Canadian Residency Matching Service, the official application and matching service for medical training in Canada. The goal of CaRMS (the service and the process) is to match medical students to training programs using a computerized match algorithm based on the decisions made by applicants and programs (rank order lists).
The goal of the CaRMS selection process for Queen's Ophthalmology is to successfully match high quality medical students, as evidenced by their academic performance, scholarly activity, work-ethic, and interpersonal skills, who are genuinely interested in the field of ophthalmology and in being a part of the Department of Ophthalmology at Queen's.
The working and learning environment at Queen's is that of a small, tight-knit group working closely together. As such, each member's contributions are important and valued. Our goal is to match applicants who will thrive in this environment.
There are 2 main hurdles in the Queen's ophthalmology CaRMS selection process:
being shortlisted for an interview
being ranked on the final rank order list
In order to be shortlisted for an interview, the selection team reviews every aspect of a medical student's CaRMS file. Areas we pay particular attention to include: academic record, research and scholarly activities, volunteer activities, letters of reference, and personal letter. The personal letter should give us insight in to who you are, your interest in ophthalmology and the Queen's program, as well as your career aspirations.
After carefully reviewing each file, we have the very difficult task of paring down the long list of highly qualified applicants to 16–18 students for our interview shortlist. Although each individual applicant will have a very impressive file, we cannot interview every applicant. As such, we shortlist the students we feel have not only the qualifications, but also the qualities we think will allow them to succeed in our program here at Queen's. These students are then notified by email of their invitation for an interview on the predetermined date in January.
On the day of interviews, each candidate will have three 10–15 minute standardized interviews. These interviews generally explore the candidates' interest in ophthalmology, Queen's, as well as their interpersonal skills and other areas of interest. At the time of final ranking, all aspects of the applicants file, coupled with their interview, are taken in to consideration.
Every year, most members of the Department (faculty and residents) are involved in reviewing applicant files to assist with selecting students for the interview shortlist.
The interviewers consist of three teams of usually three departmental members. Generally, each team consists of 2 faculty members and 1 resident. Occasionally members of the Departmental support staff have assisted with interviews. Input from all Departmental members is sought for the final rank order list.
Frequently Asked Questions