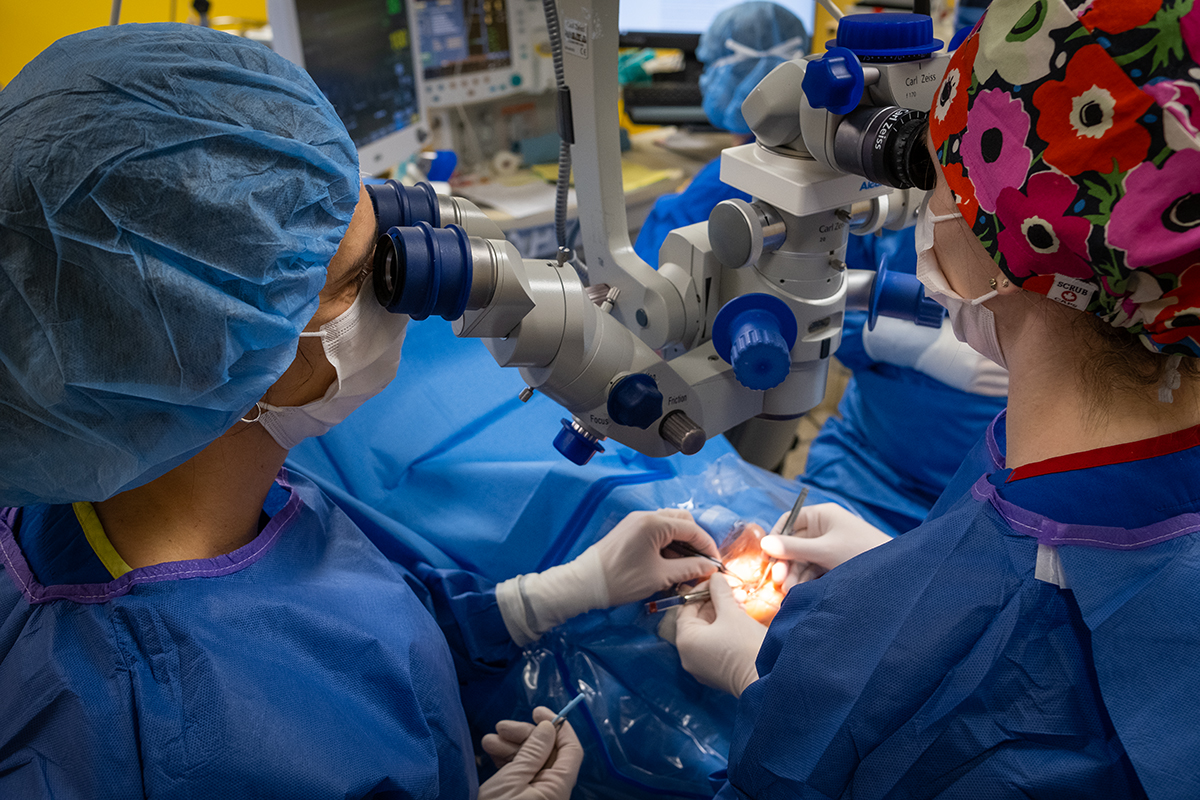 Our program fosters an inclusive environment in which diverse personalities can flourish. To that end, we strive to provide a collegial atmosphere where residents can work, learn, and ask questions with confidence. While we challenge our residents to reach their potential, we maintain the flexibility to allow individual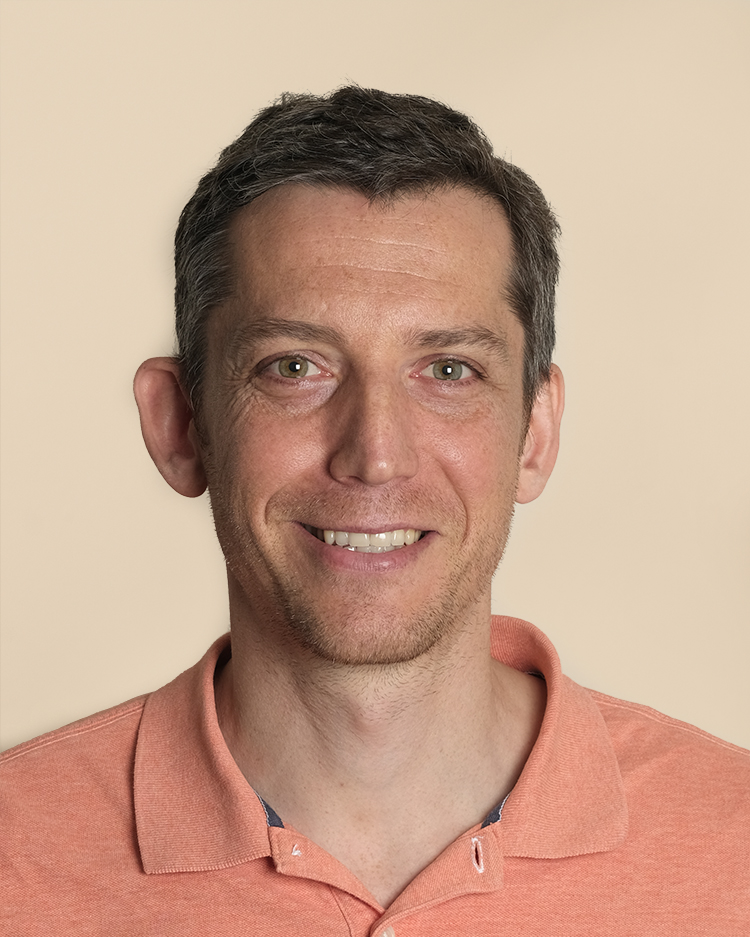 Dr Mark Bona
Residency Program Director
strengths to thrive, and weaknesses to be addressed in a constructive manner. Queen's residents are regarded as colleagues, integral members of our team, and the heart of our academic department.
I hope that you will take this opportunity to learn more about our program with the Digital Tour and other resources below.
Dr Mark Bona, MD, FRCSC Postgraduate Program Director
Sign-up for information about the Queen's Residency Program
A Brief Introduction To Us
Instagram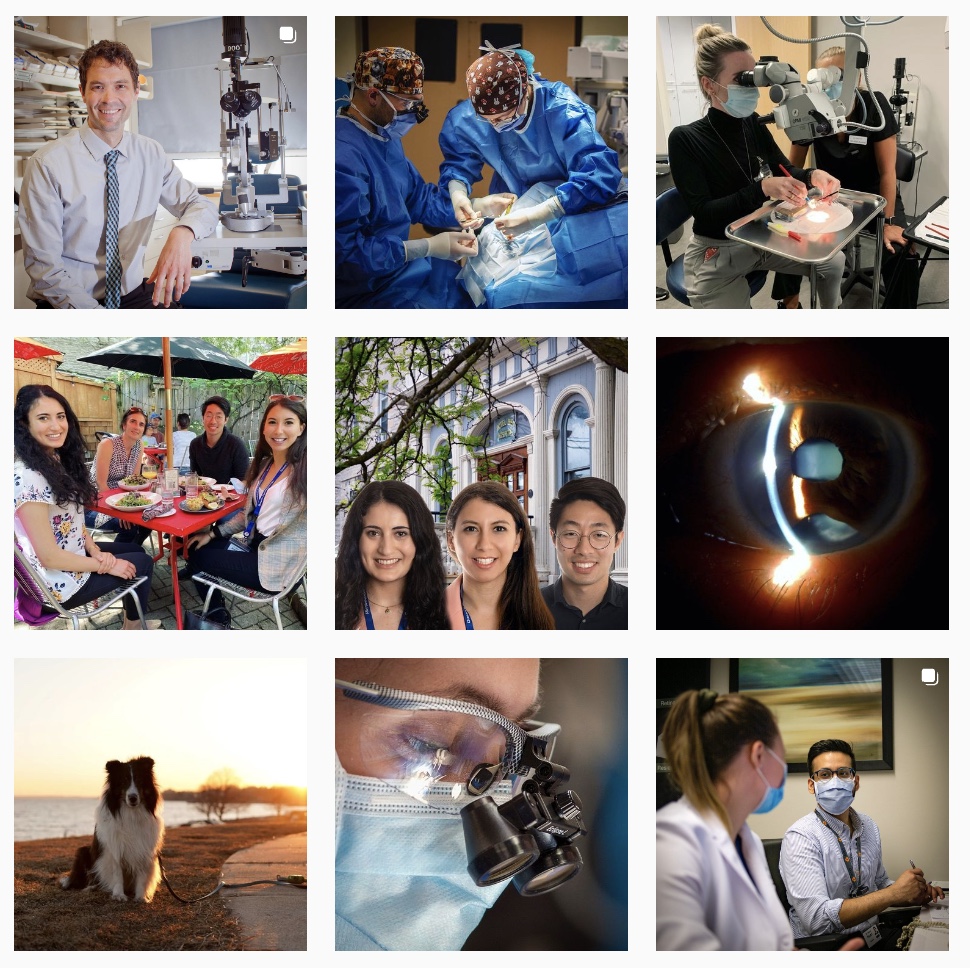 Get a sense of life in the Department of Ophthalmology at Queen's
Queen's Ophthalmology Town Halls
Join us for an informal conversation about Queen's Ophthalmology—learn about what our training program has to offer, ask questions and get to know some of our residents and faculty, and find out about residency life in Kingston.
These sessions are designed to be casual and familiar—to that end, please note that we are limiting attendance to each session to a small number, and limiting signups to current prospective applicants.  
Sign-up for information about upcoming Town Halls
Stay Informed...
Sign up for the Queen's Ophthalmology CaRMS mailing list. We will be using this channel to share sign-up links and information for our Town Halls, as well as to share helpful resources about our program.
Please note: institutional email addresses are preferred. Anonymous, generic emails run the risk of being flagged as spam.