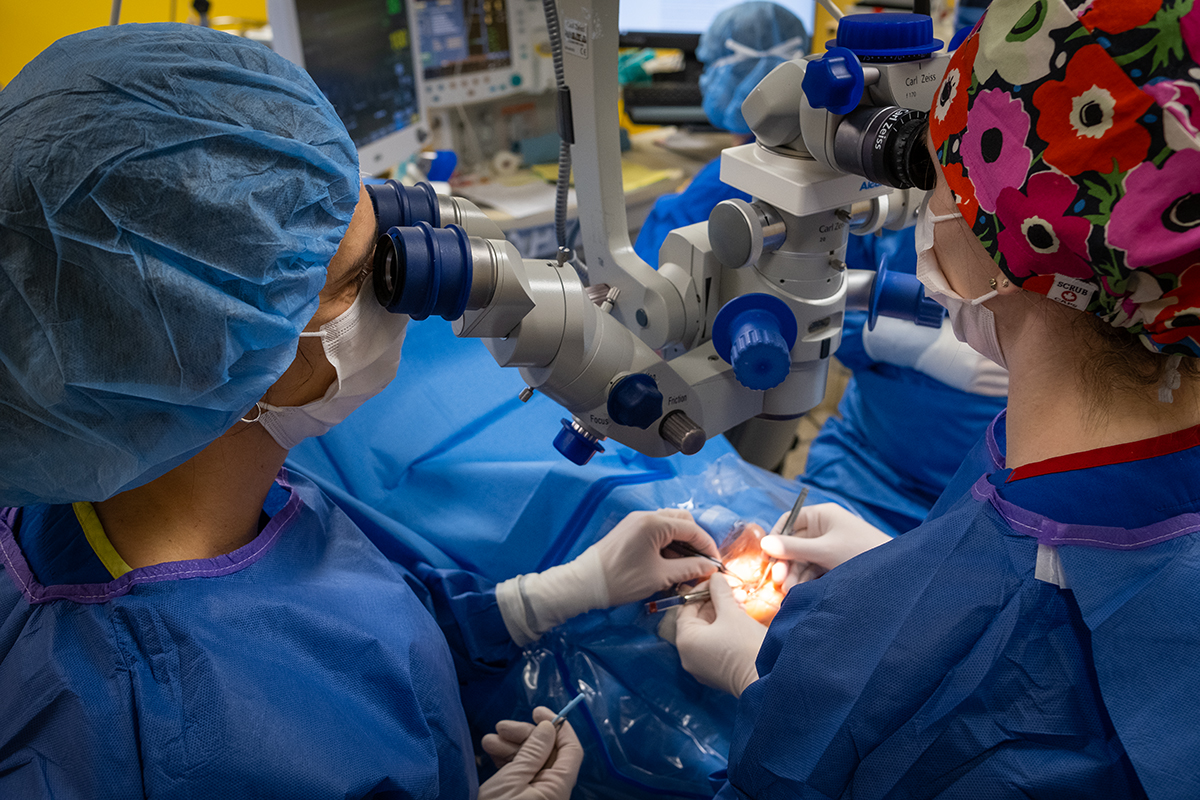 Thank you for your interest in learning more about Ophthalmology Residency training and Queen's, and welcome our CaRMS Applicant informtion and resource page!
Our program fosters an inclusive environment in which diverse personalities can flourish. To that end, we strive to provide a collegial atmosphere where residents can work, learn, and ask questions with confidence. While we challenge our residents to reach their potential, we maintain the flexibility to allow individual strengths to thrive, and weaknesses to be addressed in a constructive manner. Queen's residents are regarded as colleagues, integral members of our team, and the heart of our academic department.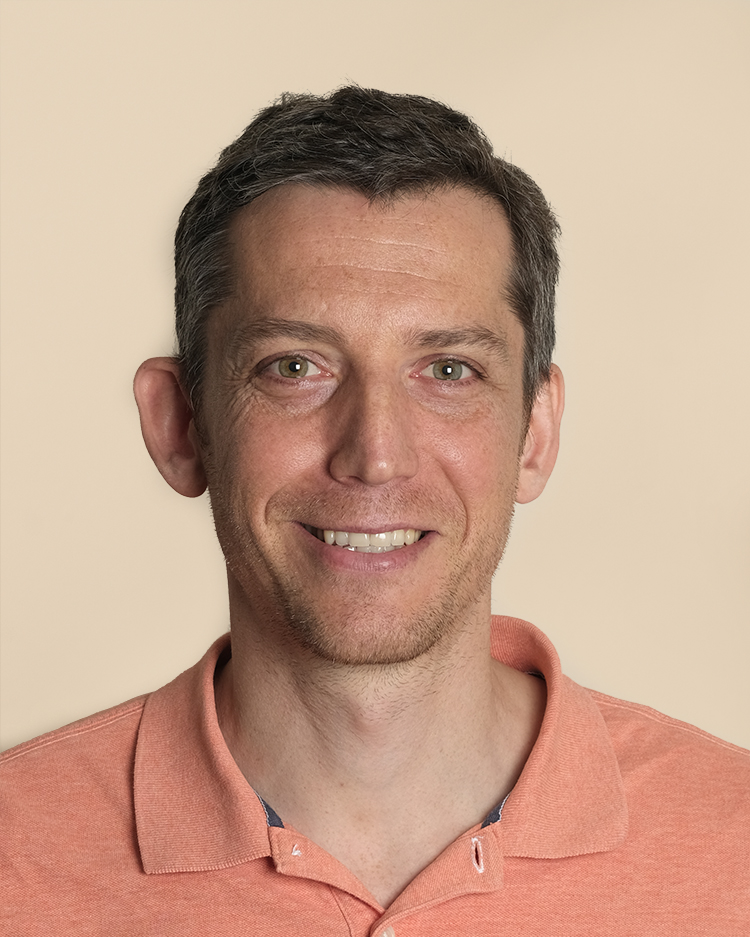 Dr Mark Bona
Residency Program Director
I hope that you will take this opportunity to learn more about our program with the Digital Tour and other resources below.
Dr Mark Bona, MD, FRCSC Postgraduate Program Director
A Brief Introduction To Us
Instagram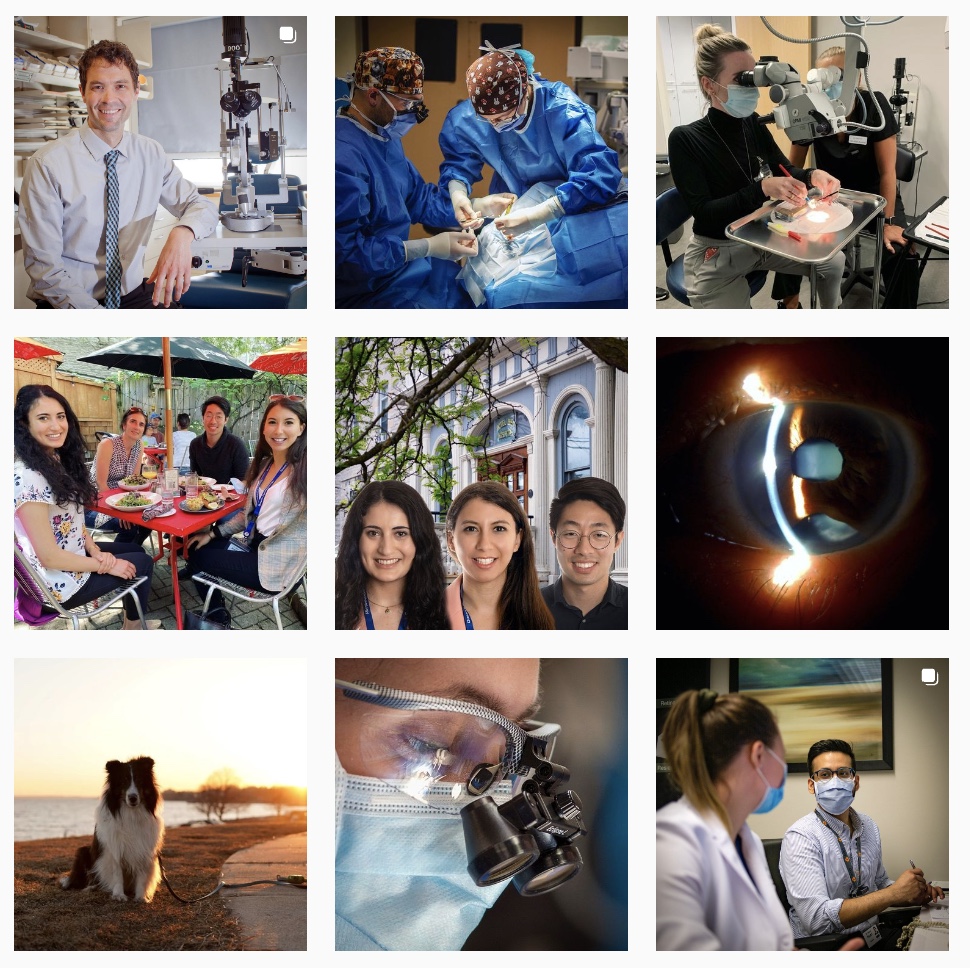 Get a sense for day-by-day life, and get to know some of the people in our program.
Queen's Ophthalmology Town Halls
Join us for an informal conversation about Queen's Ophthalmology—learn about what our training program has to offer, ask questions and get to know some of our residents and faculty, and find out about residency life in Kingston.
These sessions are designed to be casual and familiar—To that end, we are limiting attendance to each session to a small number. We kindly ask that you only sign up if you are a graduating medical student or already a medical graduate (i.e. MD). 
Sign-up for next Town Hall
December 10 (Saturday), 2pm ET
Join research director + clinician scientist, and neuro-ophthalmology attending Dr Jacob Rullo and residents Rachel Martin and Damien Pike for our final scheduled Town Hall for this year. 
*Please note that we will be giving preference to 4th year medical students who have not signed up for a previous town hall. Others will be admitted on a "first-come, first served" basis.
These town halls are intended as a channel for medical students interested in our program to get to know us. They are not intended as an vehicle for more "face time" with an aim of strengthing your application.
Request access to Digital Department Tour