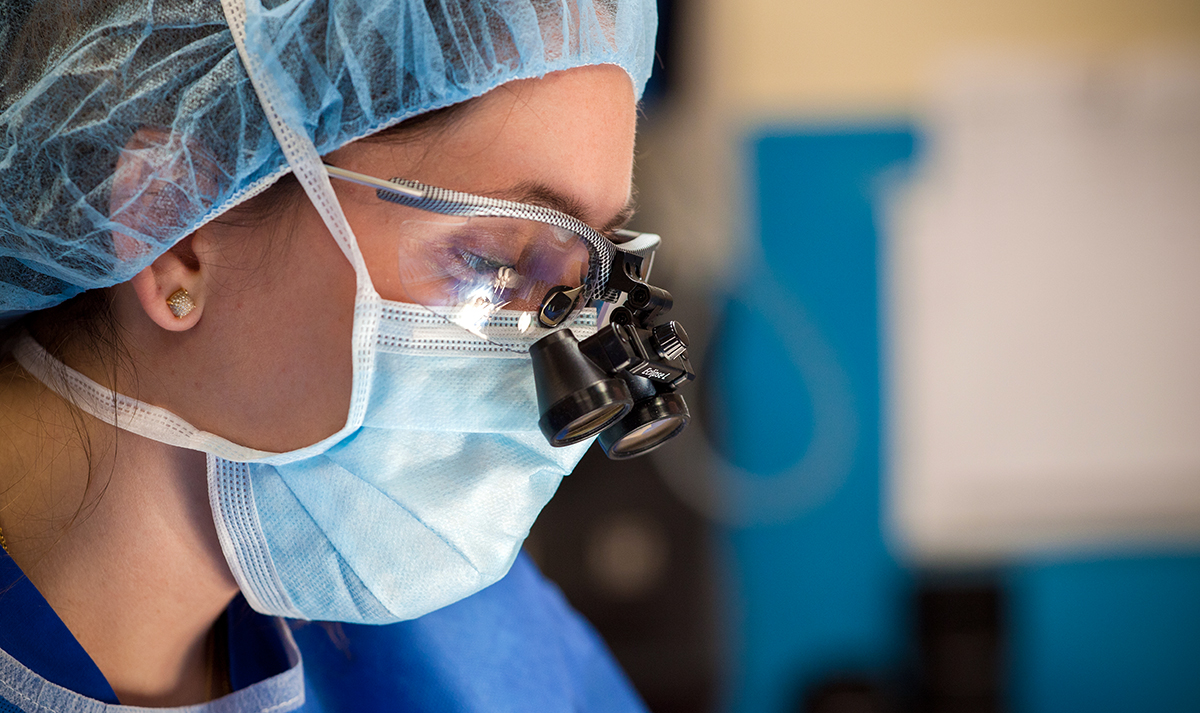 Our program fosters an inclusive environment in which diverse personalities can flourish. To that end, we strive to provide a collegial atmosphere where residents can work, learn and ask questions with confidence. While we challenge our residents to reach their potential, we maintain the flexibility to allow individual strengths to thrive, and weaknesses to be addressed in a constructive manner. Queen's residents are regarded as colleagues, integral members of our team, and the lifeblood of our academic department.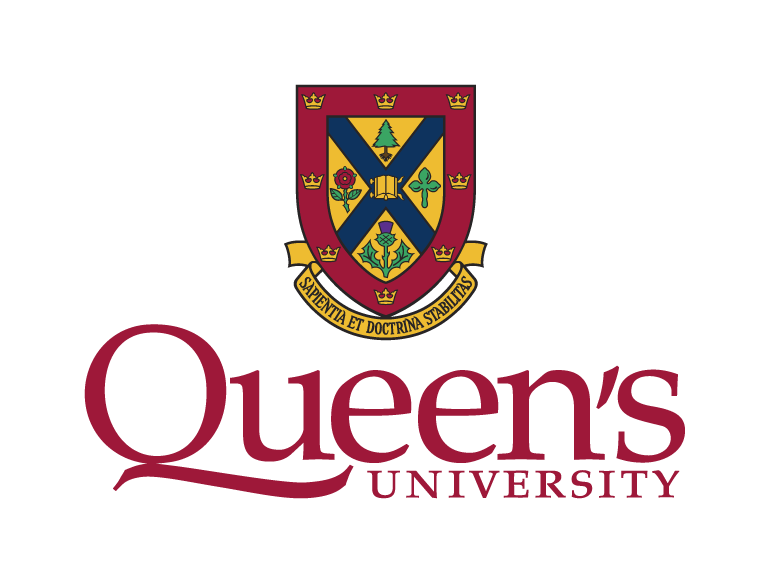 I hope that you will take this opportunity to learn more about our program with the Digital Tour and other resources below
Dr Mark Bona, MD, FRCSC Postgraduate Program Director
Follow us on Instagram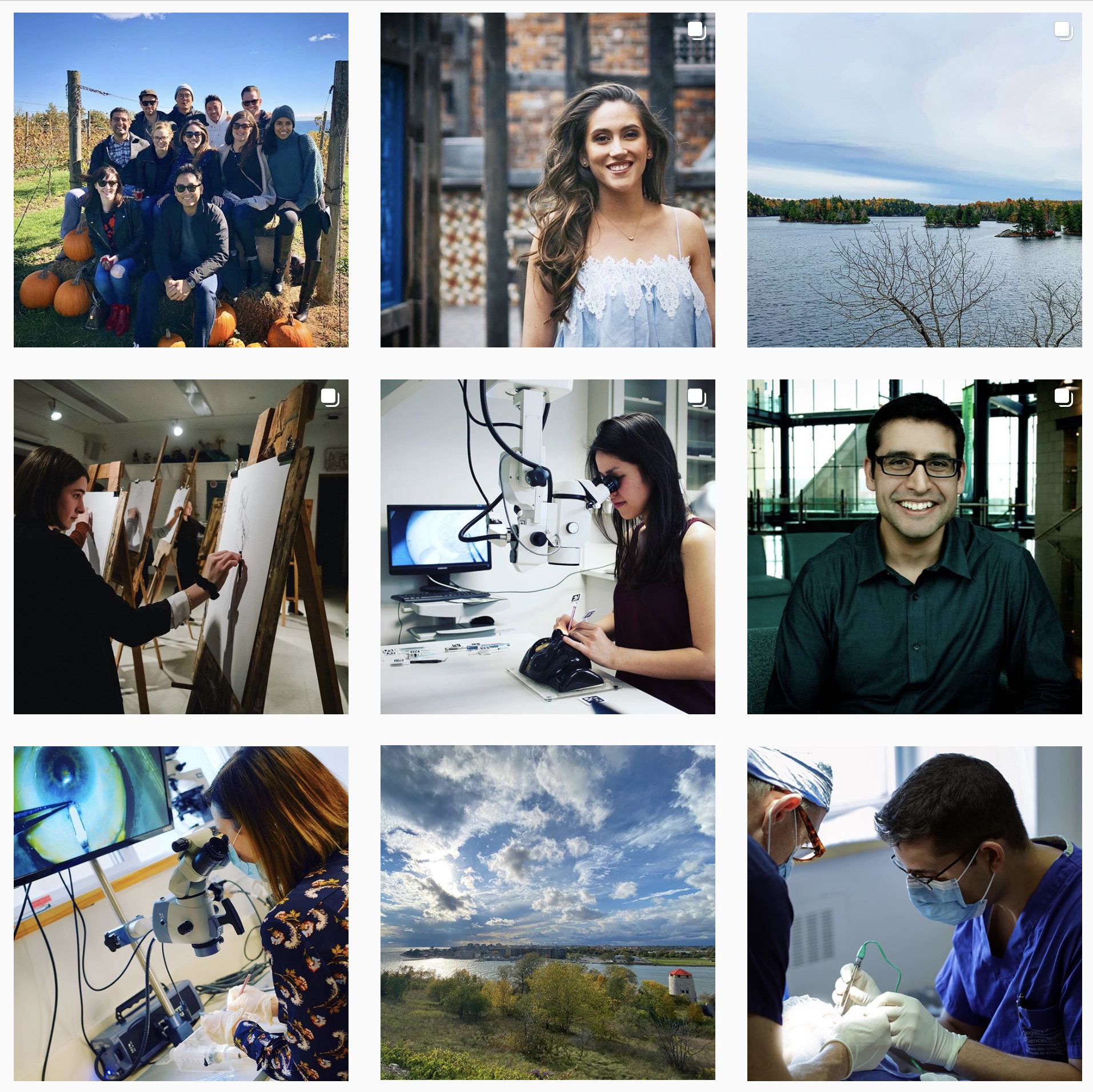 Follow our Resident Instagram Account to get a sense for day-by-day life.
Queen's Ophthalmology Town Halls
We will be hosting a series of Zoom Drop-in sessions. Sign up and join us for a meet-and-greet town hall where you can ask questions of a staff member, senior resident, and junior resident to get a sense of all aspects of our program. 
Dec 12
Join our Surgical Retina staff Dr Gonder, and residents Drs Gabriela Lahaie Luna (PGY 5) and Erin Dohaney (PGY 3).
Jan 9
Join pediatrics and strabismus staff Dr Christine Law, and residents Drs Adrienne Duimering (PGY 4) and Damien Pike (PGY 2).
Sign up for the next town hall here
Get in touch
If you would like to learn more about the application procedure, please contact Kaitlyn Caird our postgraduate program assistant. 
To learn more about our program, please first have a look at our Digital Tour above. 
Request access to Digital Department Tour