Career Opportunity
Head, Department of Ophthalmology, Queen's University
Applications are invited for the position of Head of the Department of Ophthalmology at Queen's University and Kingston Health Sciences Centre—a fully affiliated teaching hospital with two sites and a Research Institute.
We are searching for an academic physician with proven administrative experience and leadership skills who, as Head, will draw on strong interpersonal and organizational skills to develop and manage teams that will foster excellence in patient care, teaching, and research within the Department and the region.
The Wright-Strube Webinar Series
Queen's Ophthalmology faculty Dr Yi Ning Strube teams up world renowned pediatric ophthalmology and strabsmus surgeon Dr Kenneth Wright to host a series of webinars on a range of topics in the field. The series features guest presenters Dr David Guyton and Dr Lisa Thompson, and covers an array of topics, from surgical techniques, to discussing the management of 6th Nerve Palsy and Duane's Syndrom, to reviewing research on the use of atropine in treating myopia. 
Click here to view past presentations, and to learn about upcoming webinars in this series. 
Dr Ronald M.H. Pinkerton: Celebration of Life
It is with sadness that we share the news that Dr. Ronald Pinkerton passed away on Friday, June 4 2021. Dr Pinkerton had an enormous impact as the leader of Queen's Ophthalmology from 1973-1991. He was an exemplary clinician, a trusting teacher and a consummate academic, instilling interest in every aspect of ophthalmology.  He will be remembered for bringing kindness and joy to those he treated and those he taught.
A Celebration of Life was held at the Isabel Bader Centre, and can be viewed by clicking on the image to the left.
Dr Pinkerton's obituary can be found here.
New Residents Join Queen's Ophthalmology
We're delighted to welcome our incoming residents (left-to-right) Dr Selya Amrani, Dr Farnaz Javadian, and Dr John Liu to our Queen's Ophthalmology family.
If you would like to learn more about residency training at Queen's Ophthalmology, please click here.
2020 Annual Report
The Department of Ophthalmology is thrilled to share our 2020 Department Annual Report.  In this publication you can see what has occurred in the department in 2020 including new faculty, achievements in education, clinical initiatives, and research. View Report »
COVID-19 UPDATE
Please note that all referrals from optometrists or physicians should be made by telephone. We are currently not accepting walk-in visits without a prior telephone call. We thank you for your understanding. 
All non-essential and non-postoperative clinical visits are being suspended. Administrative assistants will be reaching out to all schedule patients affected. 
Please exercise discretion and caution should you develop any flu-like symptoms.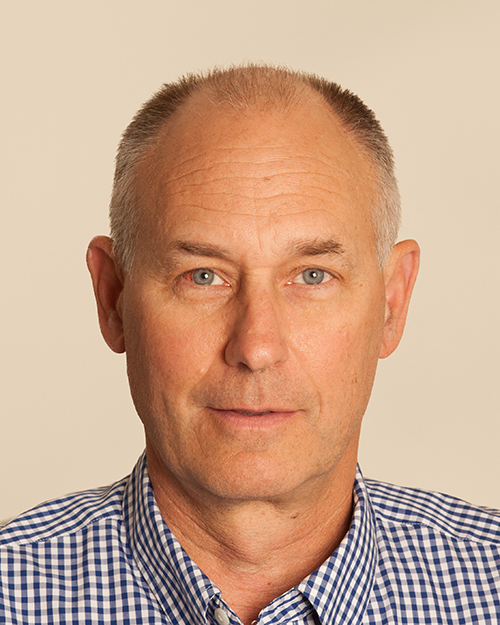 New Faculty Members
We are excited to announce that we have three new locums joining us. Dr. Robert Johnson joined our comprehensive and emergency services in August, while Drs. Vasudha Gupta and Harman Singh will be joining us in October.
Dr. Johnson practiced as a comprehensive ophthalmologist in Guelph, ON, from 1986 to 2019 and was head of Ophthalmology at Guelph General Hospital from 2000 to 2019.  His community practice encompassed a wide spectrum of general ophthalmology including cataract surgery.  Dr. Johnson has served on multiple hospital committees in Guelph and was Chief of Surgery at Guelph General Hospital from 2003 to 2005.
Welcome to our incoming residents
Queen's Department of Ophthalmology is thrilled to welcome our incoming residents: Alison Banwell, Tiandra Ceyhan, and Damien Pike.
Our new residents spend the majority of their first year doing rotations in other services, broadening their knowledge and exerience in related disciplines of medicine before fully immersing in ophthalmology.