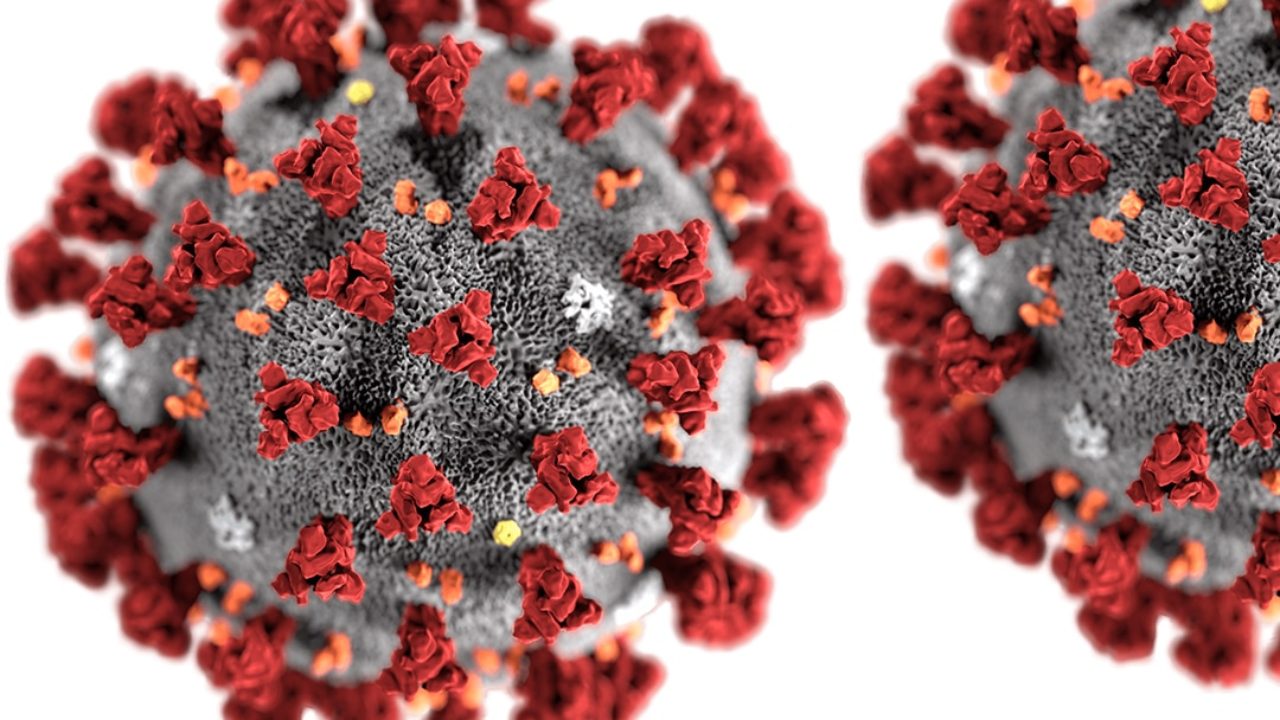 COVID-19 UPDATE
Please note that all referrals from optometrists or physicians should be made by telephone. We are currently not accepting walk-in visits without a prior telephone call. We thank you for your understanding. 
All non-essential and non-postoperative clinical visits are being suspended. Administrative assistants will be reaching out to all schedule patients affected. 
Please exercise discretion and caution should you develop any flu-like symptoms.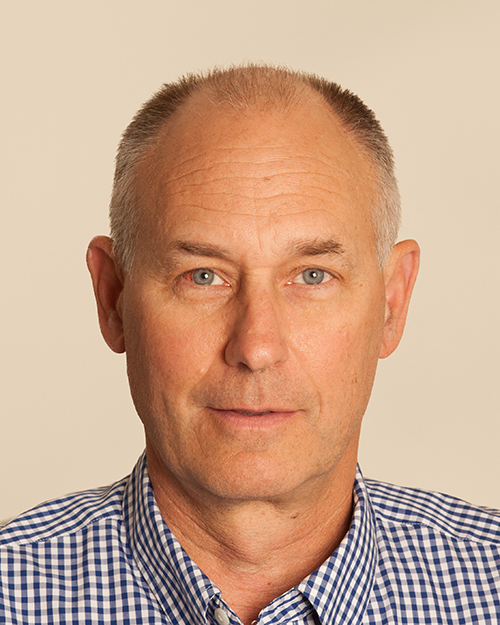 New Faculty Members
We are excited to announce that we have three new locums joining us. Dr. Robert Johnson joined our comprehensive and emergency services in August, while Drs. Vasudha Gupta and Harman Singh will be joining us in October.
Dr. Johnson practiced as a comprehensive ophthalmologist in Guelph, ON, from 1986 to 2019 and was head of Ophthalmology at Guelph General Hospital from 2000 to 2019.  His community practice encompassed a wide spectrum of general ophthalmology including cataract surgery.  Dr. Johnson has served on multiple hospital committees in Guelph and was Chief of Surgery at Guelph General Hospital from 2003 to 2005.
Welcome to our incoming residents
Queen's Department of Ophthalmology is thrilled to welcome our incoming residents: Alison Banwell, Tiandra Ceyhan, and Damien Pike.
Our new residents spend the majority of their first year doing rotations in other services, broadening their knowledge and exerience in related disciplines of medicine before fully immersing in ophthalmology.