Rosen Symposium 2020
Cataract and Refractive 
Friday May 1st, 2020
The Isabel Bader Centre for the Performing Arts
The Queen's University Department of Ophthalmology is excited to present the 16th Annual Rosen Symposium on Cataract and Refractive.
In the year "twenty twenty," surely there is no better topic for the annual Rosen Symposium than cataract and refractive surgery!
Since many attendees may not be familiar with refractive surgery, a number of talks will be focusing on information relevant to comprehensive ophthalmologists and optometrists.  
As a change from previous years, this year's format will feature shorter presentations that will cover a wider range of topics in cataract and refractive.  Aditionally, in the afternoon we will be hosting an hour-long complicated case symposium where we discuss attendee-submitted videos/presentations (details to be announced soon).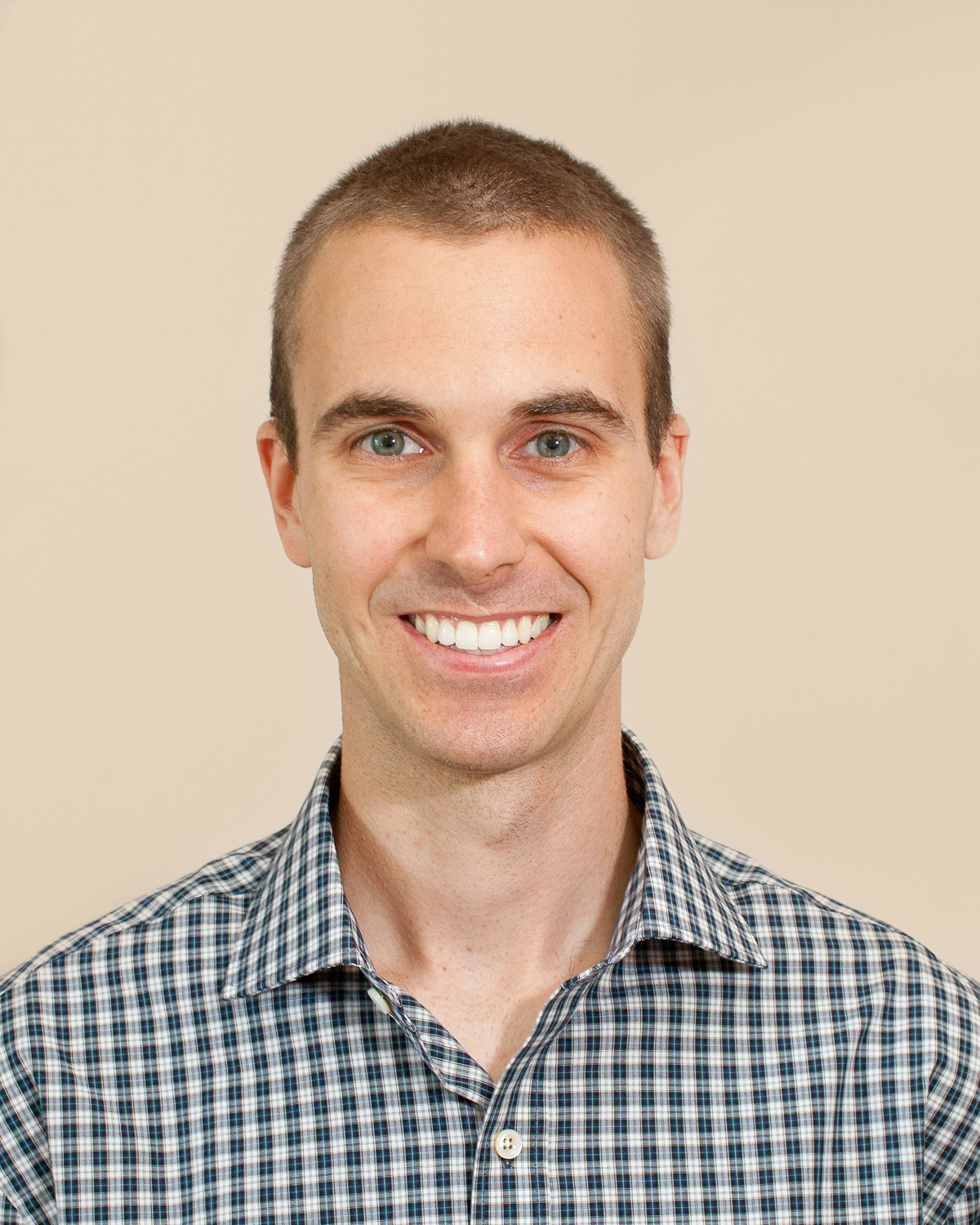 Davin Johnson
2020 Rosen Day Course Director
Rosen 2020 – Cataract and Refractive Faculty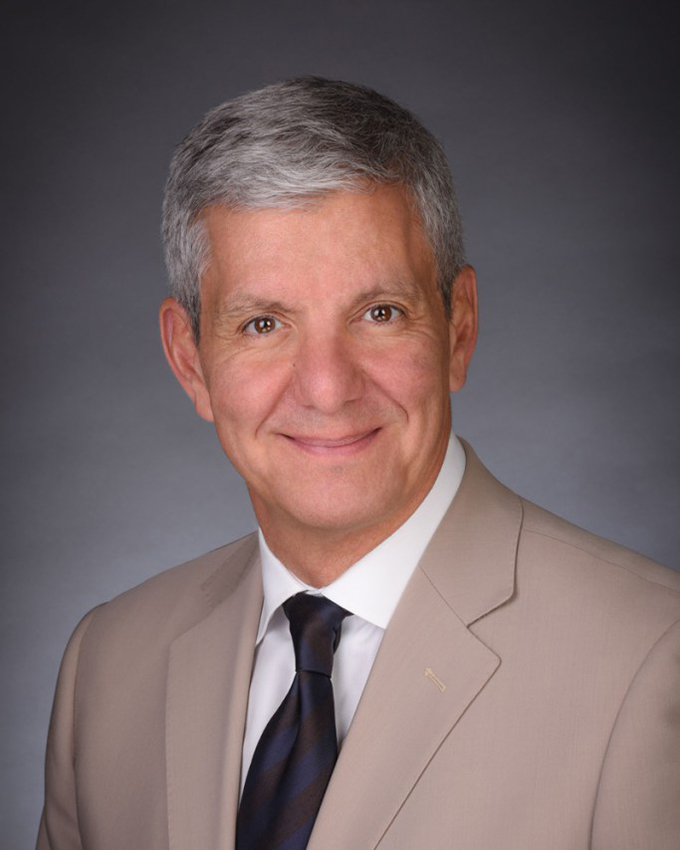 Sherif El-Defrawy
Professor and Chair, Department of Ophthalmology and Vision Sciences, University of Toronto, and Ophthalmologist-in-Chief, Kensington Eye Institute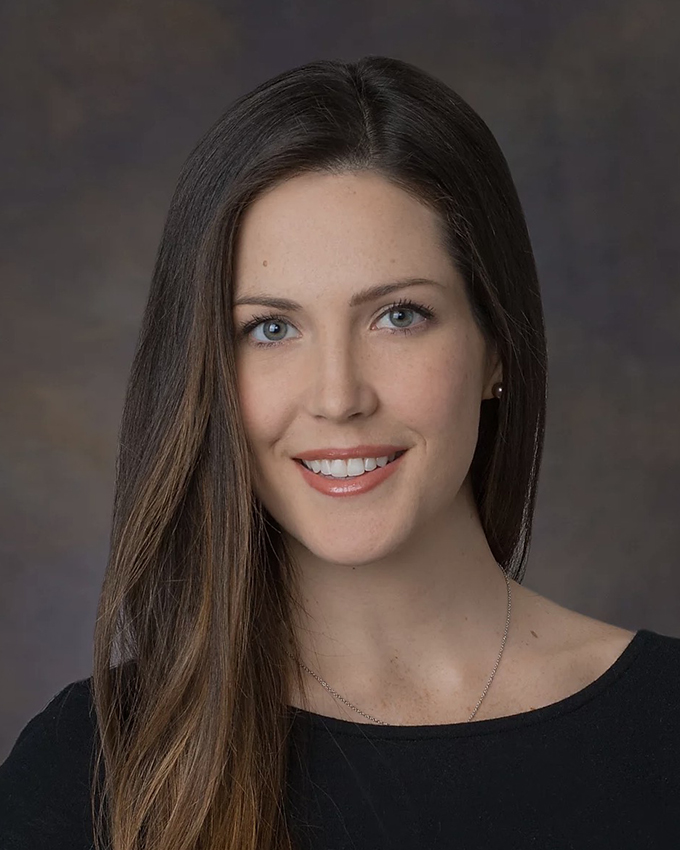 Ashley Brissette
Dr. Brissette is a Cataract Cornea and Refractive Surgeon at New York Presbyterian Hospital, and Assistant Professor of Ophthalmology at Weill Cornell Medical College.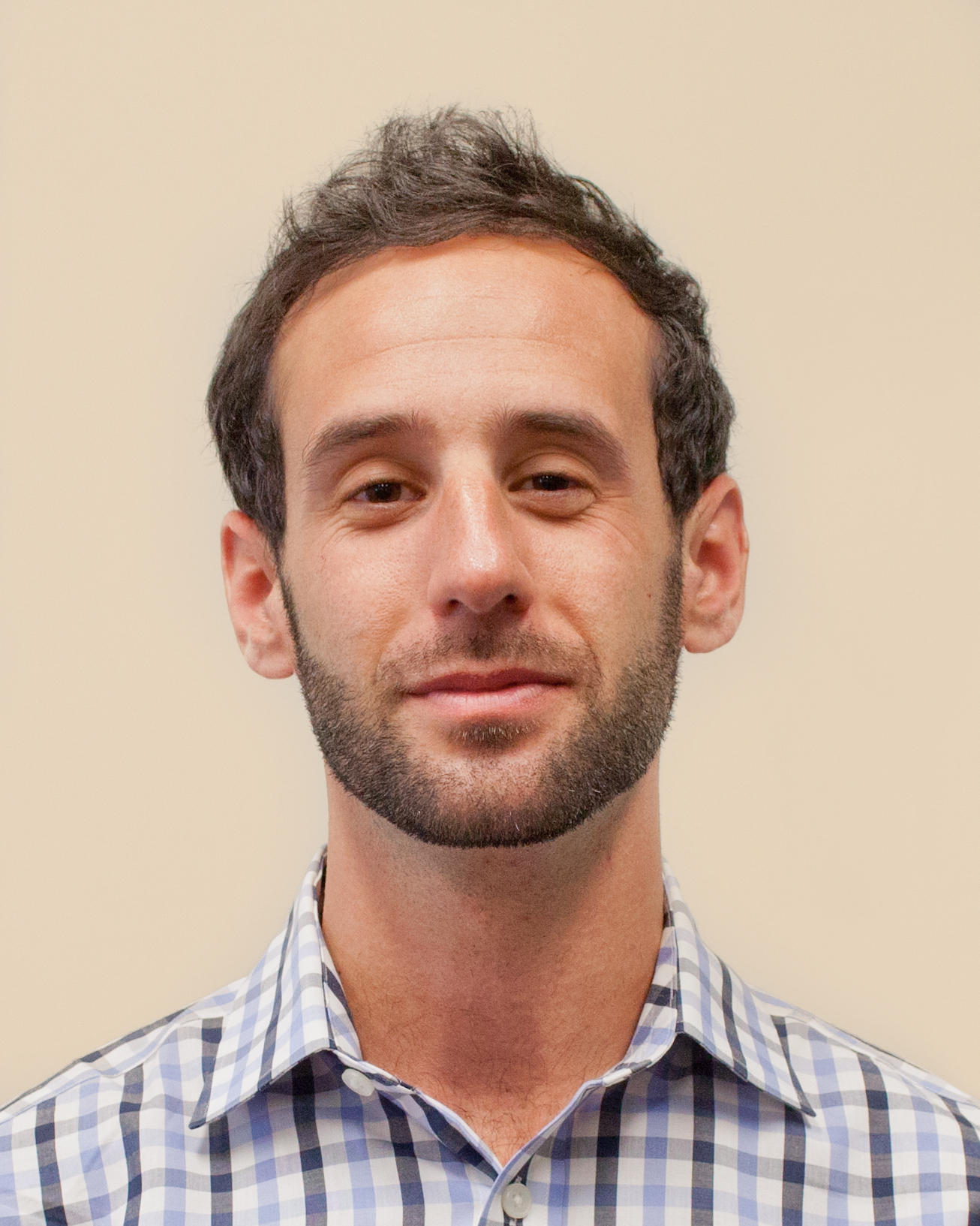 Zale Mednick
Dr Mednick is an ophthalmologist and medical podcaster.
Schedule
(Available soon)
Rosen Symposium 2019 – Uveitis
Thanks to all who were able to join us for the 15th Annual Rosen Symposium.
The event took place in Kingston, Ontario, on Friday May 24th, and addressed the topic of Uveitis.
Please see below for the schedule for the day, and to learn about our exciting faculty of guest speakers.
Some highlights of the program included ocular manifestations of systemic disease, multimodal imaging in uveitis, and robotics in retinal disease.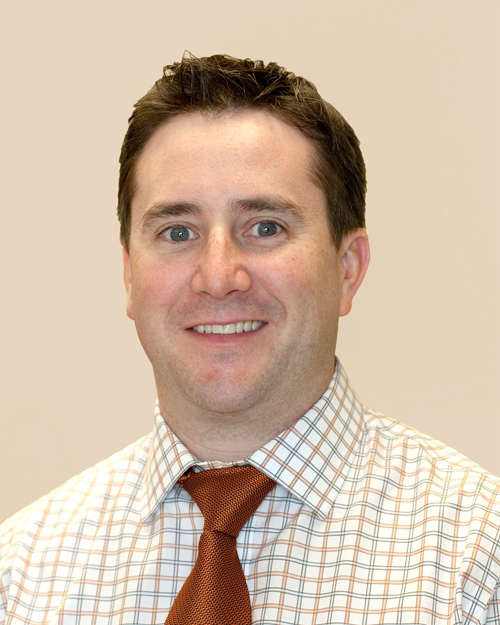 Todd Urton
2019 Rosen Day Course Director
Rosen 2019 – Uveitis Faculty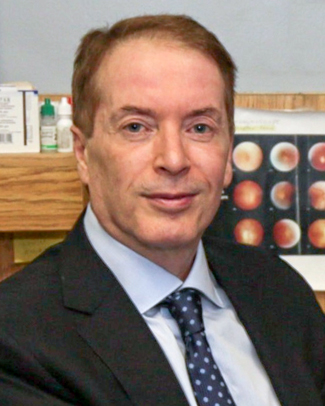 Jean Deschênes
Chief Ophthalmologist at the McGill University Health Center, and professor of ophthalmology, Dr Deschênes is an expert in uveitis and immune-related problems of the eye.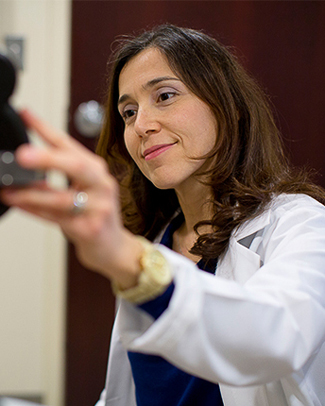 Nida Sen
Director of the Uveitis and Ocular Immunology Fellowship Program at the National Eye Institute, National Institutes of Health (NIH), Dr Sen is the principal investigator on several clinical trials on new treatment methods for ocular inflammatory diseases.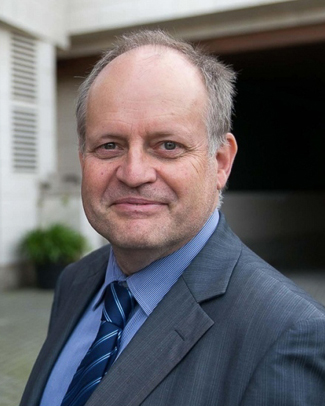 Marc de Smet
Chief Medical Officer at a high-precision assistive eye surgery robotics company, Preceyes B. V., and former chairman of the department of Ophthalmology at the University of Amsterdam. 
Schedule
(Click to view PDF)
Credits for Specialists: This event is an Accredited Group Learning Activity (Section 1) as defined by the Maintenance of Certification Program of The Royal College of Physicians and Surgeons of Canada, and approved by Queen's University Office of CPD. You may claim a maximum of 6 hours (credits are automatically calculated).
Credits for COC Members: This event has earned 3.0 Core Credits and 2.2 Non Core Credits from The Canadian Orthoptic Council for Continuing Education (CE).
Credits for Others: This is an accredited learning activity which provides up to 6 hours of Continuing Education.
Please join us in recognising our sponsors

14th Annual Rosen Day Symposium: Retina
The 2018 Rosen Day Symposium took place on May 11th, and covered the topic of Retina. We had guest lecturers Dr. Tien Wong from the Singapore National Eye Centre, Dr Alan Cruess from Dalhousie University, and Dr Gaurav Shah from the Retina Institute. 
We had a sell-out crowd, with terrific talks ranging from new concepts in hypertensive retinopathy, overviews of the current gold standards in managing conditions like retinal vein occlusions and macular degeneration, to disruptive innovation in ophthalmology and the latest innovations in diagnostic imaging. 
Thanks to everyone who was able to attend!
Event Photos