Save the date!

Please check back for updates as they become available.
Thank you to all who joined us for our annual
Rosen Symposium 
which took place virtually this year on
Monday May 17th, from 7–9pm ET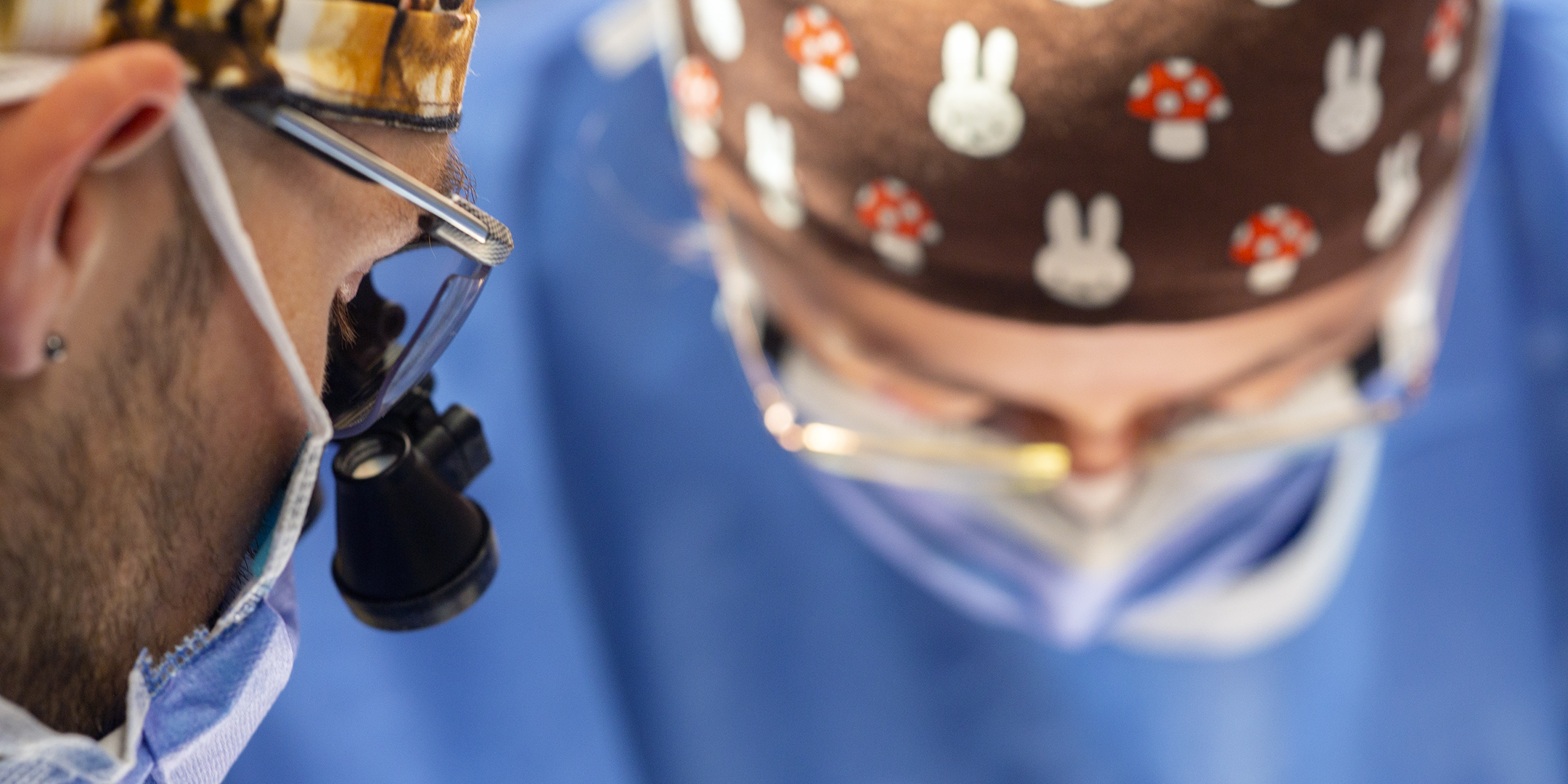 It was a pleasure re-engaging our ophthalmology and optometry colleagues, and reconnecting with past alumni!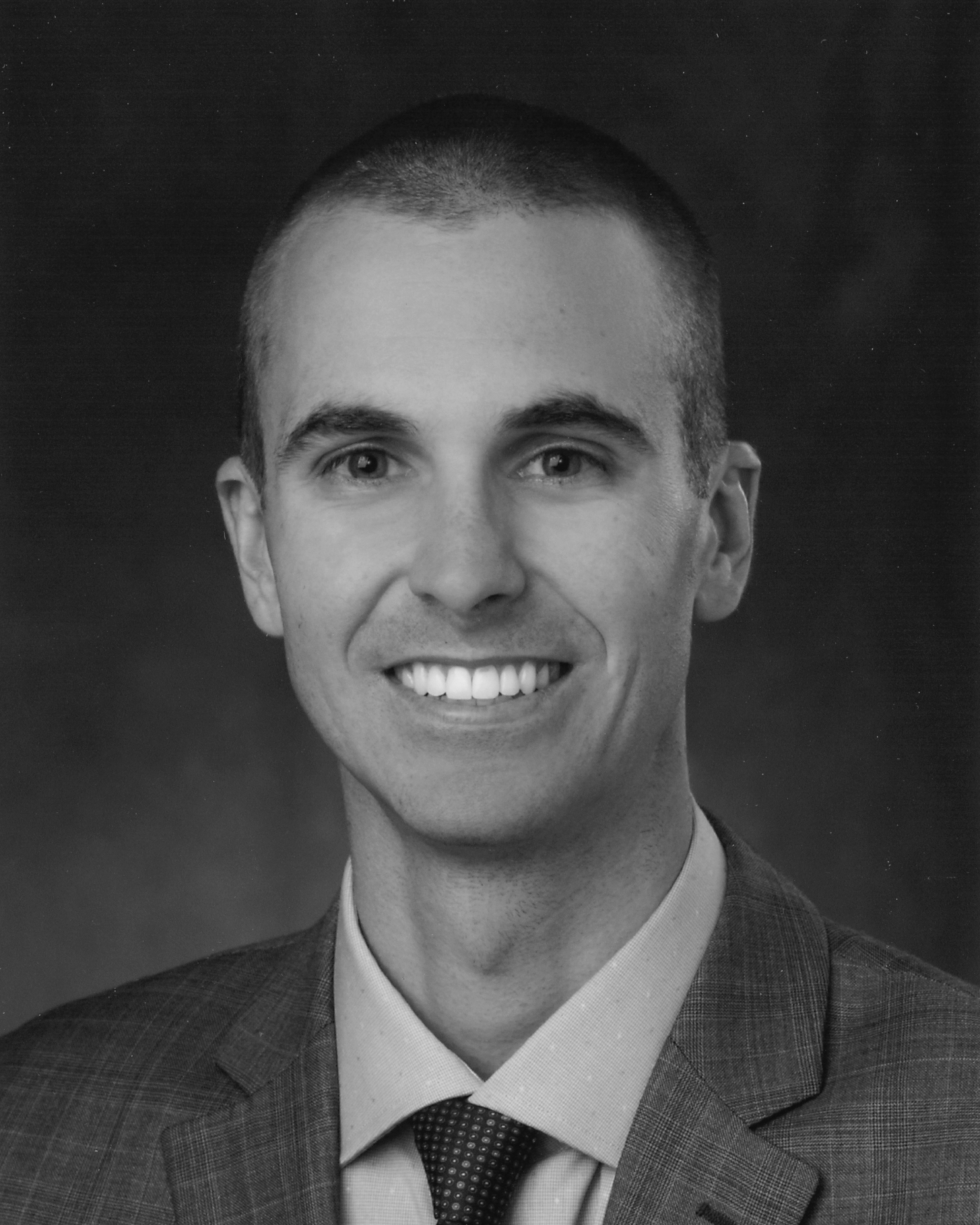 Davin Johnson
2021 Rosen Day Course Director
The presentations at this year's event included:
Oculoplastics Case: Prostaglandin associated orbitopathy: oculoplastic considerations when using prostaglandin analogues – Dr Sarah Simpson
Retina Case: Pupil Block Hypotony – Dr Tom Gonder
Glaucoma Case: "Doc, what are my options?" – Dr Harmanjit Singh
Update on the Department of Ophthalmology – Dr Martin ten Hove
Neuro-Ophthalmology case: It's the turkey soup! – Dr Jacob Rullo
Corneal neurotization: Eearly Queen's experience – Dr Vladimir Kratky
Pediatric case: Retinal artery occlusion in a child – Dr Chrstine Law
Cataract Case: "Oh Crap!" – Dr Davin Johnson
Update on the Queen's Ophthalmology Residency Program – Dr Mark Bona
Cataract Surgery in Kingston – Dr Todd Urton