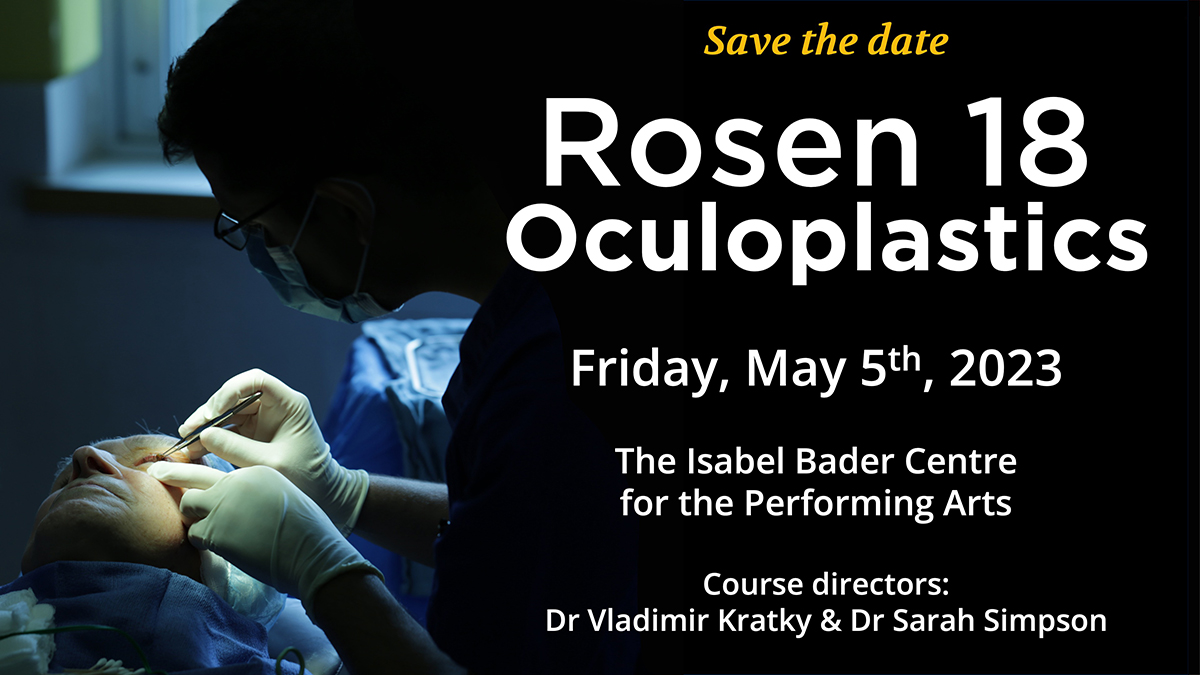 2023 Rosen Symposium: Oculoplastics
Friday, May 5, 2023
 Guest Speakers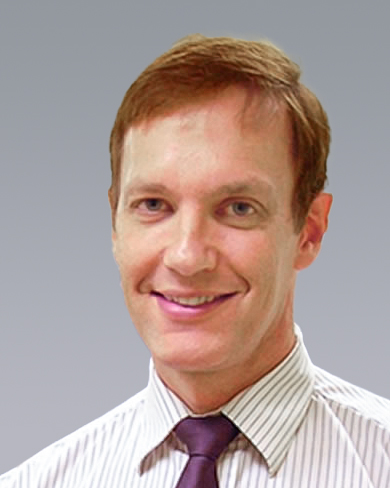 Dr Peter Dolman
Dr Dolman is a clinical professor at UBC & director of the Oculoplastics & Orbit fellowship.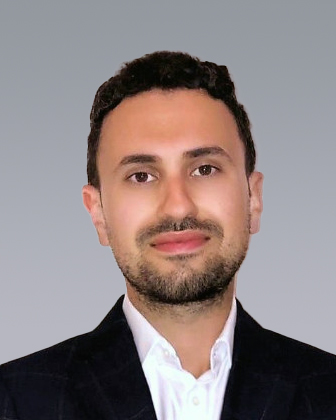 Dr Christian El-Hadad
Dr El-Hadad is an assistant professor of Ophthalmology & Vision Sciences at McGill University, and helped establish the Ophthalmic Oncology clinic at MUHC.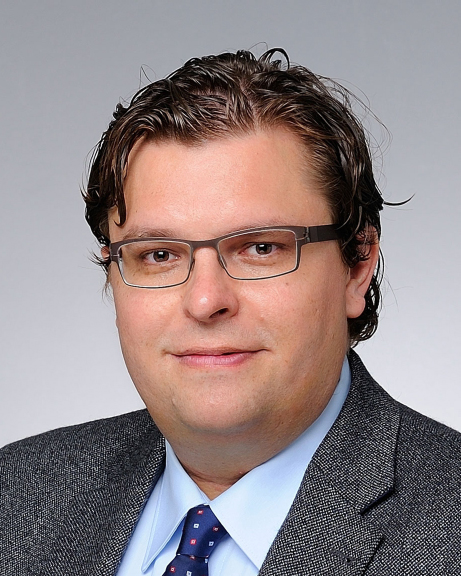 Dr Ludwig Heindl
Dr Ludwig Heindl is professor and head of the Oculoplastic and Orbital Service and the Ophthalmic Oncology Center, Dept of Ophthalmology, University of Cologne, Köln, Germany.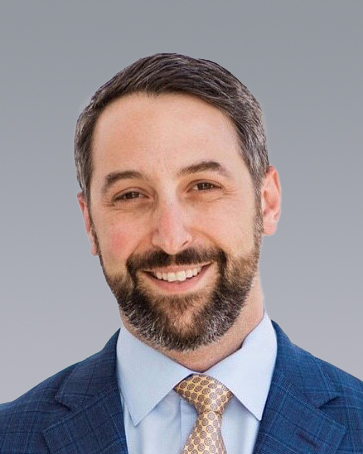 Dr Daniel Rootman
Dr Rootman is an associate professor of ophthalmology at UCLA, with special focus on orbital diseases including thyroid orbitopathy and orbital vascular disease.