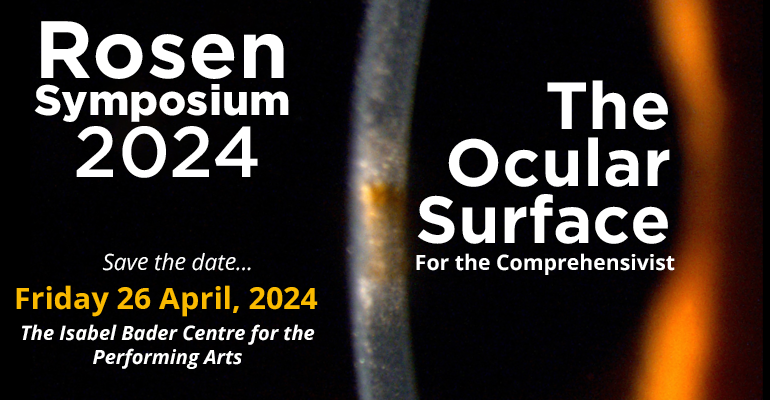 Save the Date—Rosen Symposium 2024: The Ocular Surface for the Comprehensivist will take place on Friday April 26th, 2024 at the Isabel Bader Centre for the Performing Arts in beautiful downtown Kingston, Ontario.
 Rosen Symposium 2023: Oculoplastics

Guest Speakers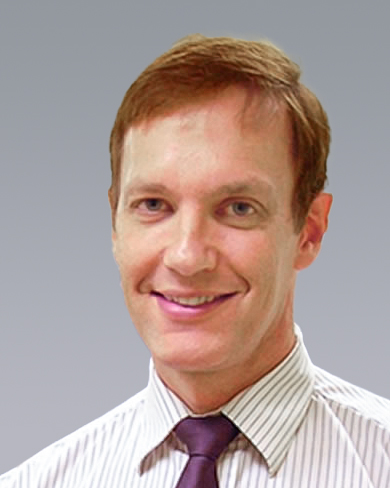 Dr Peter Dolman
Dr Sherif El-Defrawy Visiting Lecturer
Dr Dolman is a clinical professor at UBC & director of the Oculoplastics & Orbit fellowship.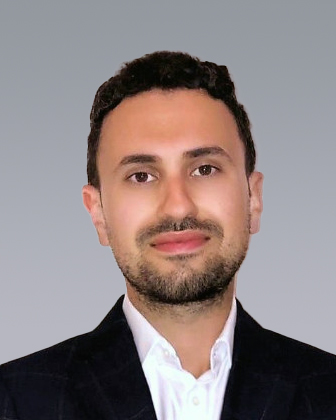 Dr Christian El-Hadad
Dr El-Hadad is an assistant professor of Ophthalmology & Vision Sciences at McGill University, and helped establish the Ophthalmic Oncology clinic at MUHC.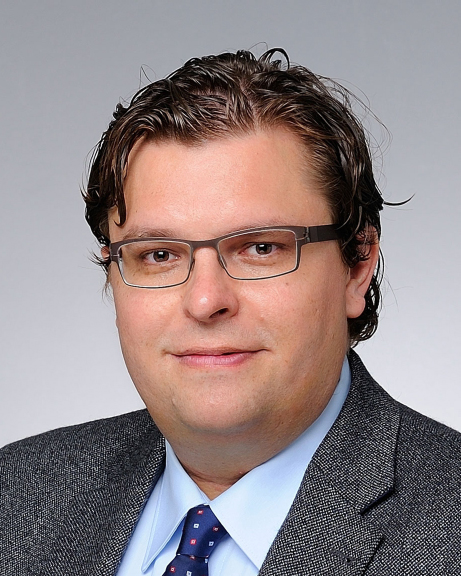 Prof. Dr Ludwig Heindl
Dr R.M.H. Pinkerton Visiting Lecturer
Prof. Dr Ludwig Heindl is professor and head of the Oculoplastic and Orbital Service and the Ophthalmic Oncology Center, Dept of Ophthalmology, University of Cologne, Köln, Germany.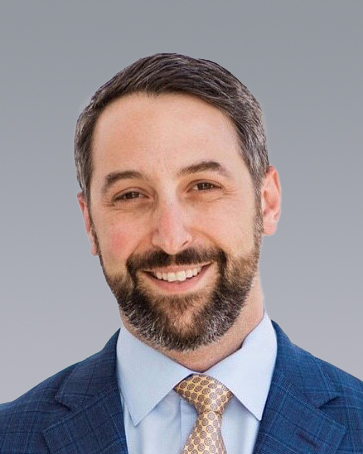 Dr Daniel Rootman
Dr Rootman is an associate professor of ophthalmology at UCLA, with special focus on orbital diseases including thyroid orbitopathy and orbital vascular disease.
Thank you to our sponsors for making this event possible.