The 16th Annual Rosen Symposium on Cataract & Refractive, originally to be held on Friday May 1st, 2020,
has been cancelled

.
The Queen's University Department of Ophthalmology is excited to present the 16th Annual Rosen Symposium on Cataract and Refractive.
In the year "twenty twenty," surely there is no better topic for the annual Rosen Symposium than cataract and refractive surgery!
Since many attendees may not be familiar with refractive surgery, a number of talks will be focusing on information relevant to comprehensive ophthalmologists and optometrists.  
As a change from previous years, this year's format will feature shorter presentations that will cover a wider range of topics in cataract and refractive.  Aditionally, in the afternoon we will be hosting an hour-long complicated case symposium where we discuss attendee-submitted videos/presentations (details to be announced soon).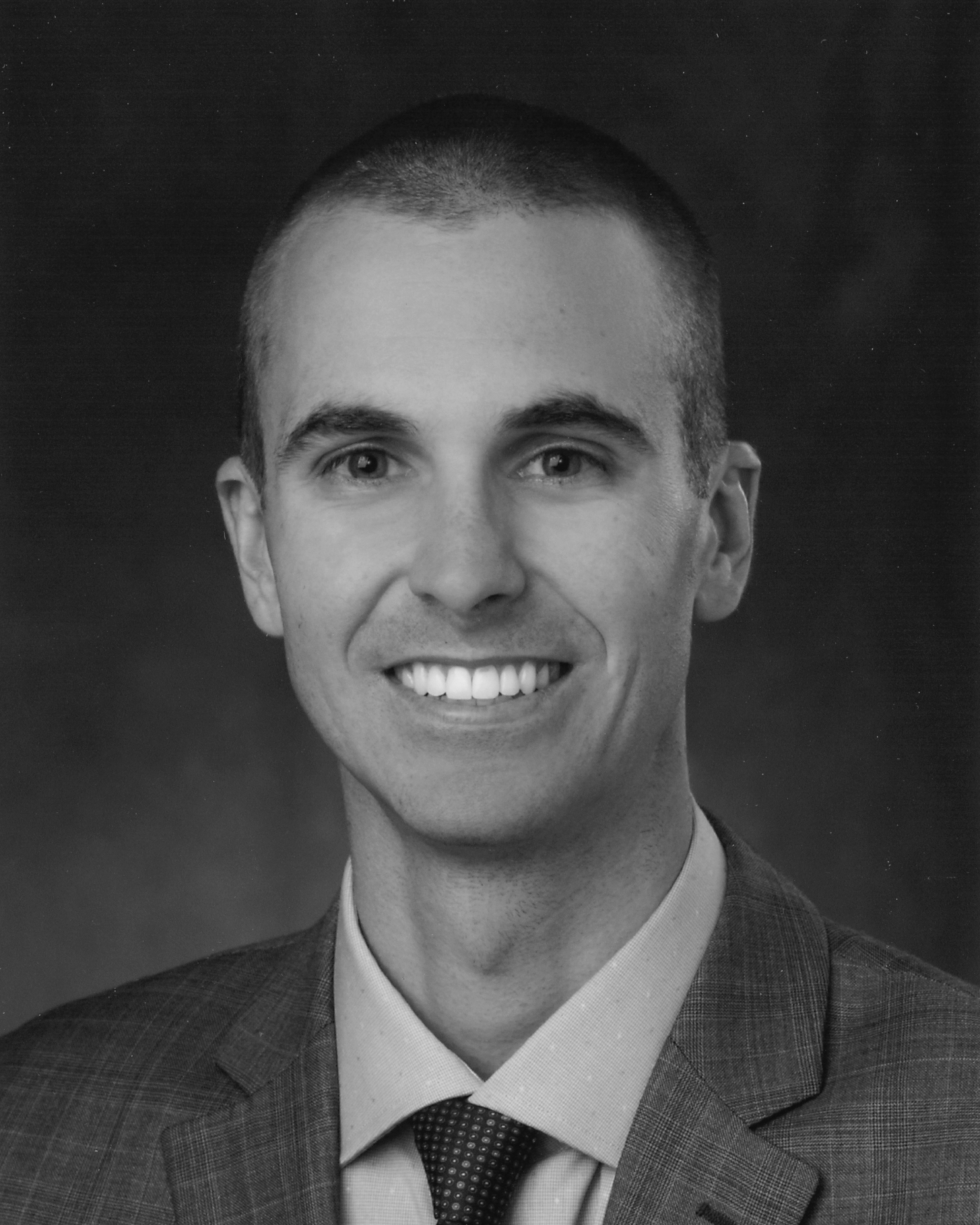 Davin Johnson
2020 Rosen Day Course Director
Rosen 2020 – Cataract and Refractive Faculty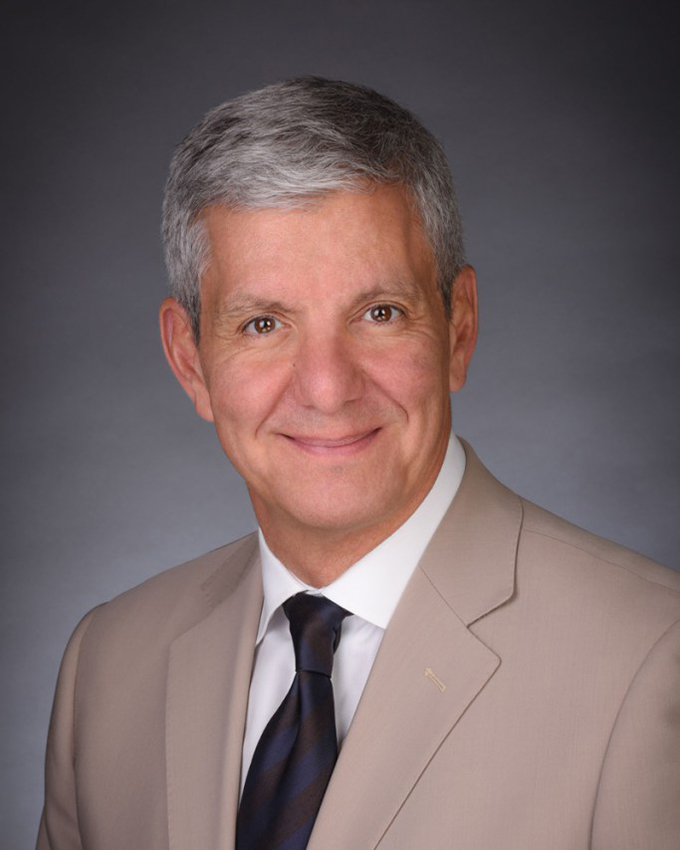 Sherif El-Defrawy
Professor and Chair, Department of Ophthalmology and Vision Sciences, University of Toronto, and Ophthalmologist-in-Chief, Kensington Eye Institute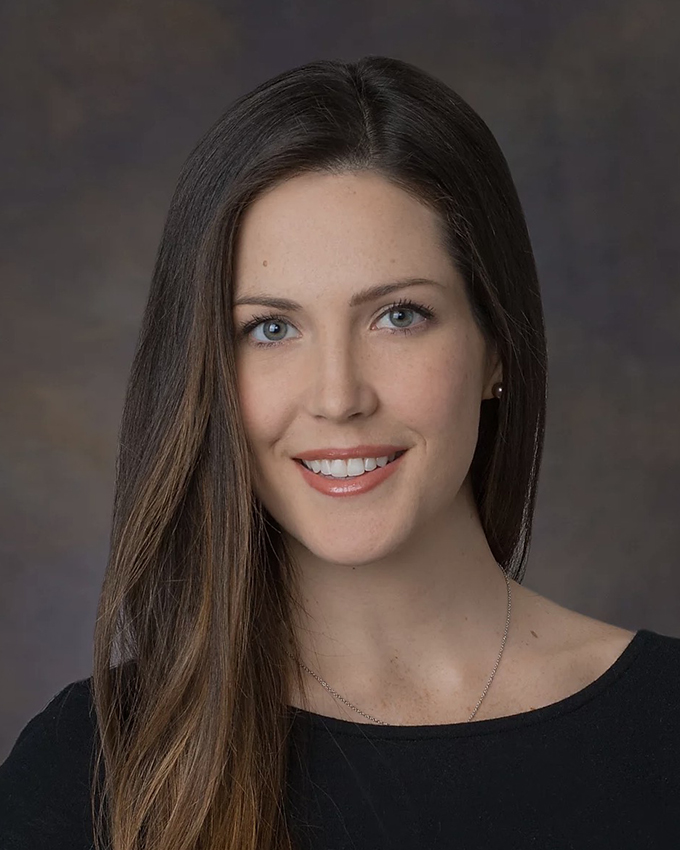 Ashley Brissette
Dr. Brissette is a Cataract Cornea and Refractive Surgeon at New York Presbyterian Hospital, and Assistant Professor of Ophthalmology at Weill Cornell Medical College.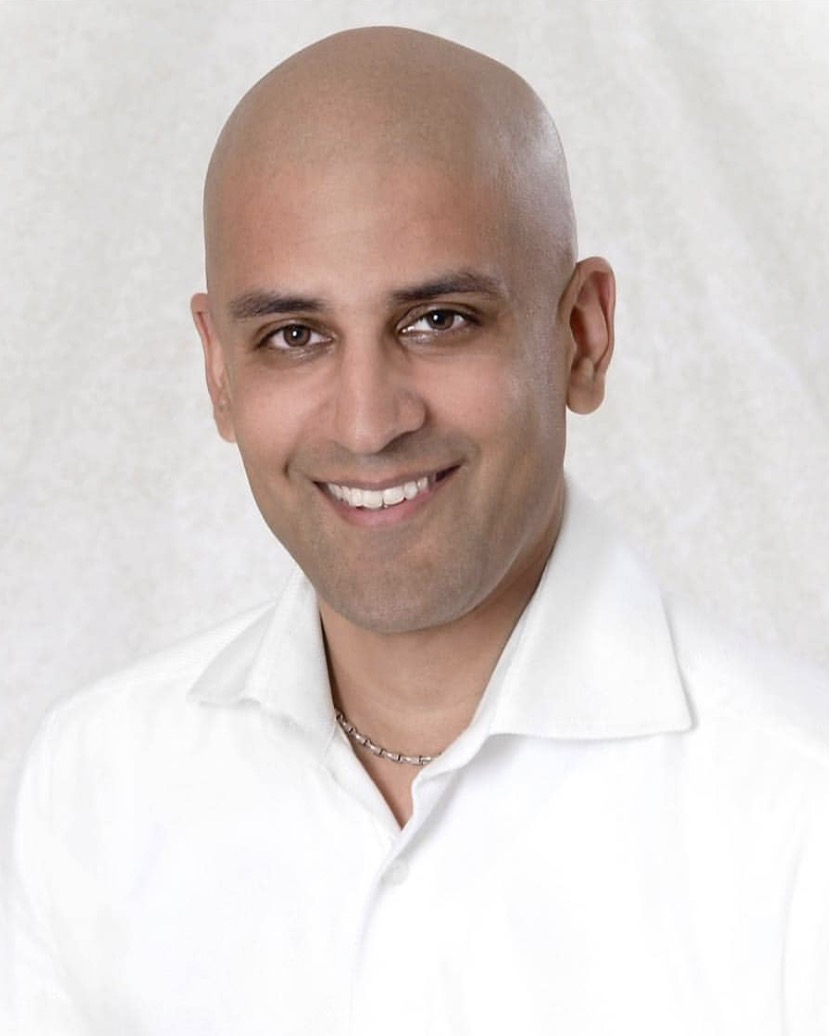 Kashif Baig
Dr Baig is an assistant professor at the University of Ottawa, and currently serves as president of the Canadian Cornea, External Disease, and Refractive Society.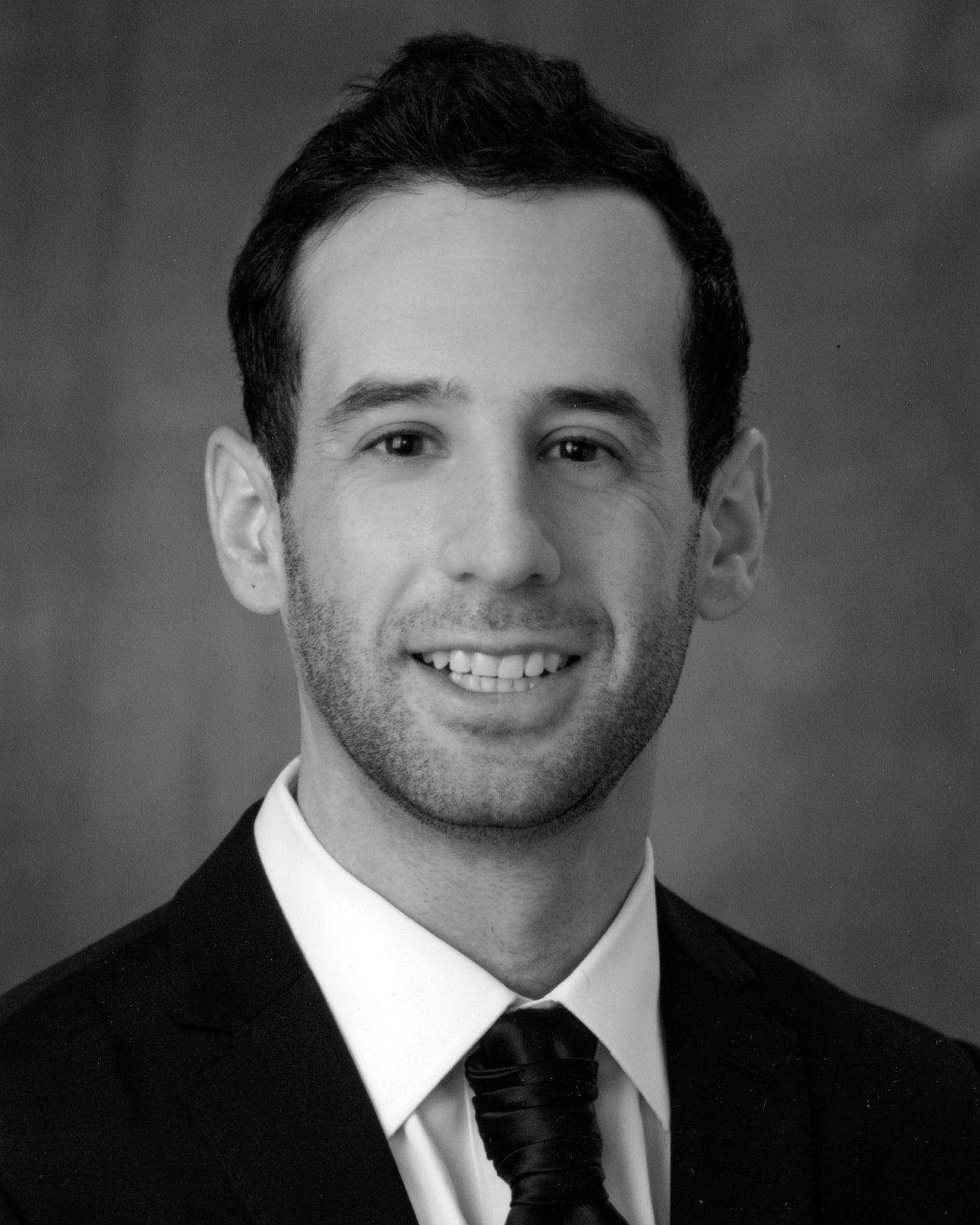 Zale Mednick
Dr Mednick is a cornea and refractive specialist practicing in Toronto at North York General Hospital.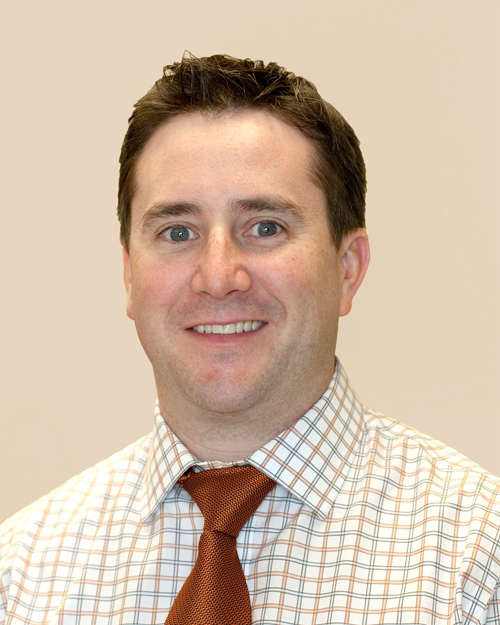 Todd Urton
Dr Urton is a comprehensive ophthalmologits and uveitis specialist, and is the OR director for the Queen's Department of Ophthalmology.

David Edmison
Dr Edmison is a pioneer in the field of refractive surgery, having been involved in laser vision correction for nearly 40 years, and performing close to 40,000 procedures.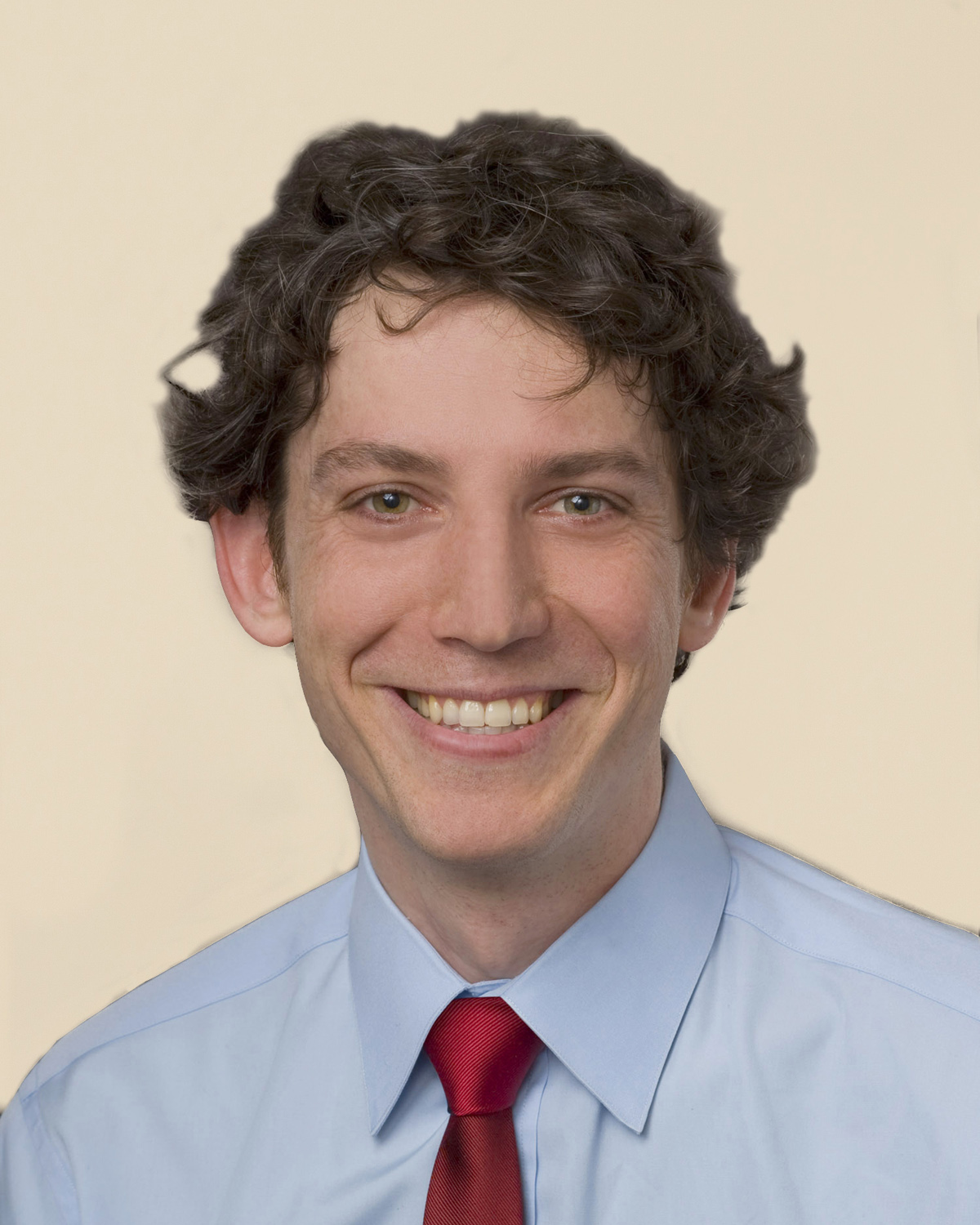 Mark Bona
Dr Bona is a comprehensive ophthalmologist and low vision and vision rehabilitation specialist.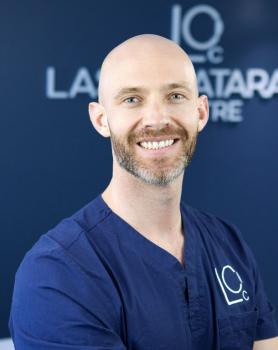 Jonathan Hurst
Dr Hurst is a cataract and refractive surgeon practicing in Peterborough, Ontario.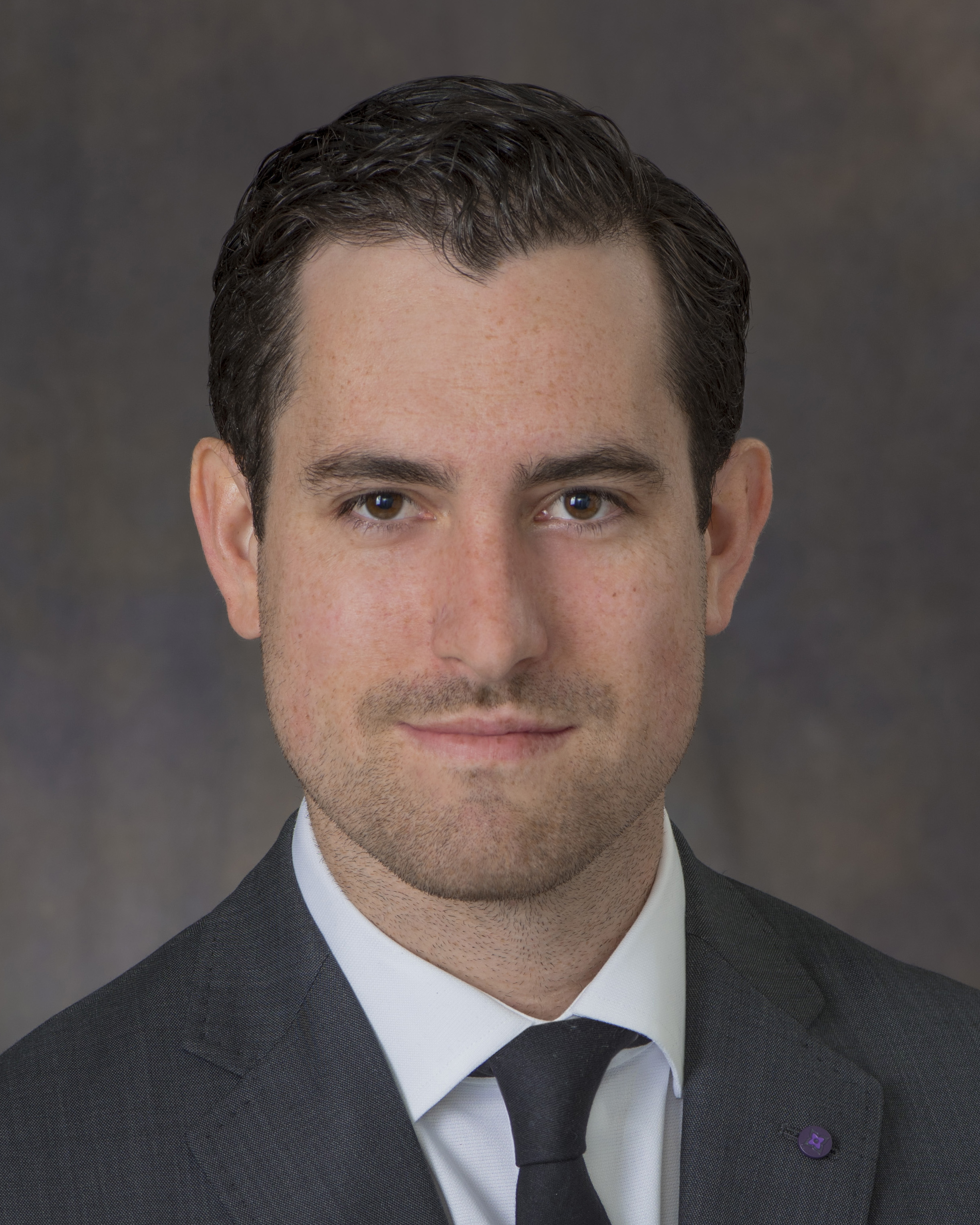 Tim Ratzlaff
Dr Ratzlaff is completing a glaucoma fellowship at the Queen's Department of Ophthalmology.