The Queen's Department of Ophthalmology is excited to present our Annual Rosen Symposium virtually this year!
Join us for an interactive evening of case presentations and discussion! We look forward to re-engaging our ophthalmology and optometry colleagues, and reconnecting with past alumni.
This year's Rosen Symposium will take place online on the evening of Monday May 17th, from 7pm ET, and last two hours.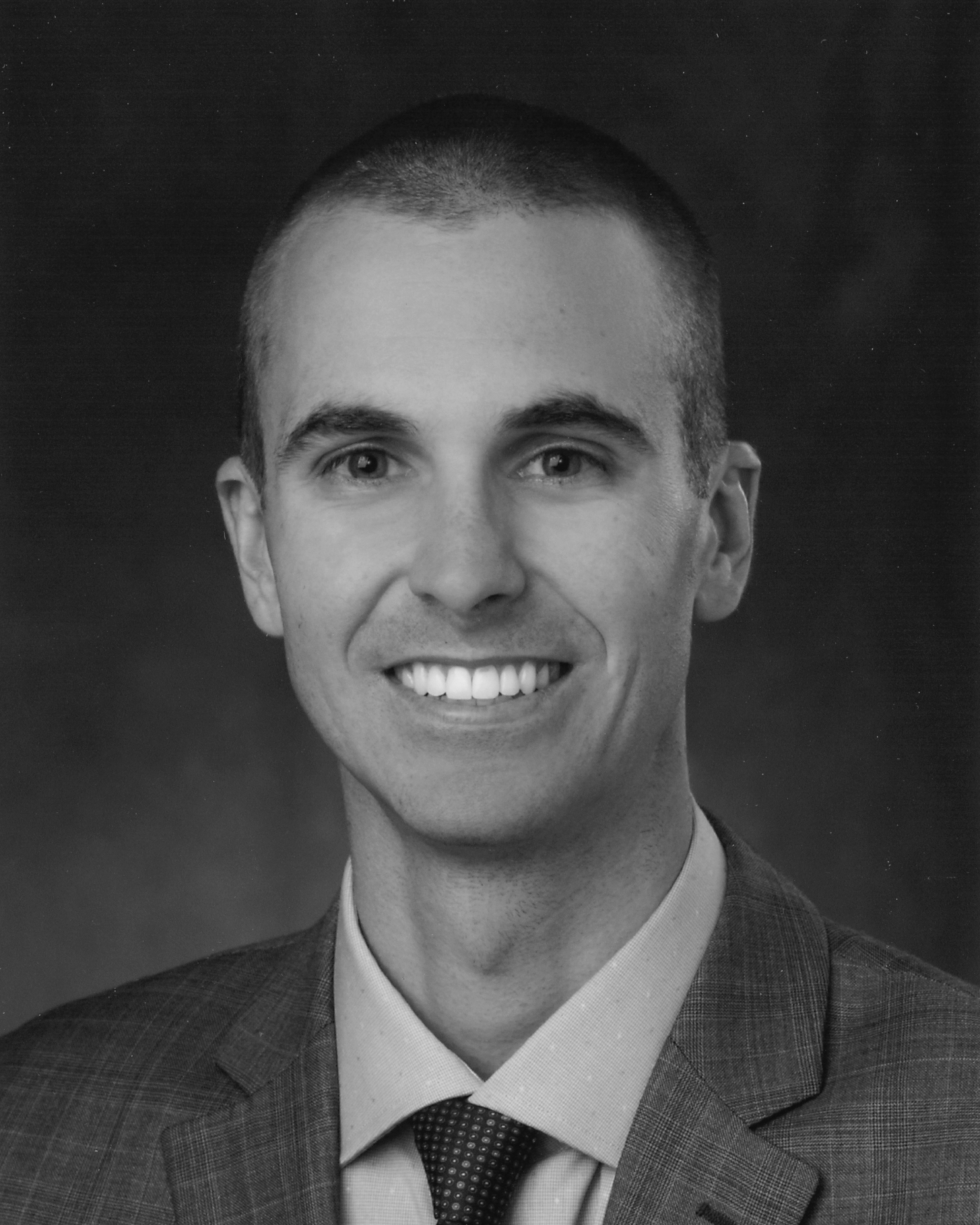 Davin Johnson
2021 Rosen Day Course Director