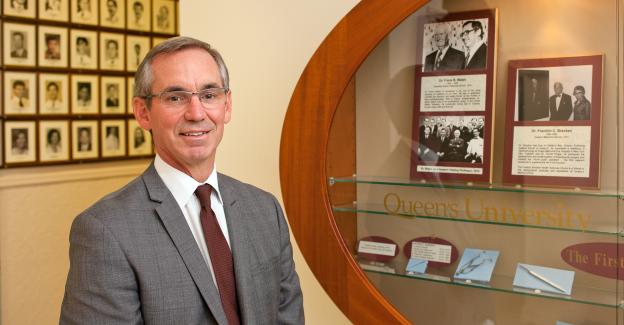 Welcome to the Department of Ophthalmology at Queen's University in Kingston, Ontario. Our strength is in being an education-focused department providing innovative, in-depth learning opportunities in a collegial atmosphere. Our extensive and varied educational programs prepare residents for success across the complete spectrum of ophthalmology. We are constantly striving to make our clinics and our academic facilities one of the best in the country.
We look forward to a bright future, continuing and improving upon our tradition of excellent patient care, student education, and research.
We invite you to explore our site, or better yet, come visit us in Kingston and see for yourself.