The Queen's University Retina Fellowship offers a one-year clinical fellowship in the area of Medical Retina. This fellowship has a strong clinical focus, but the fellow will also be exposed to clinical research and clinical epidemiology.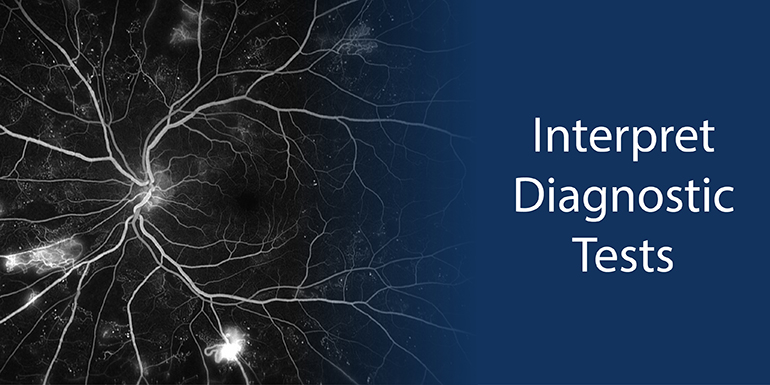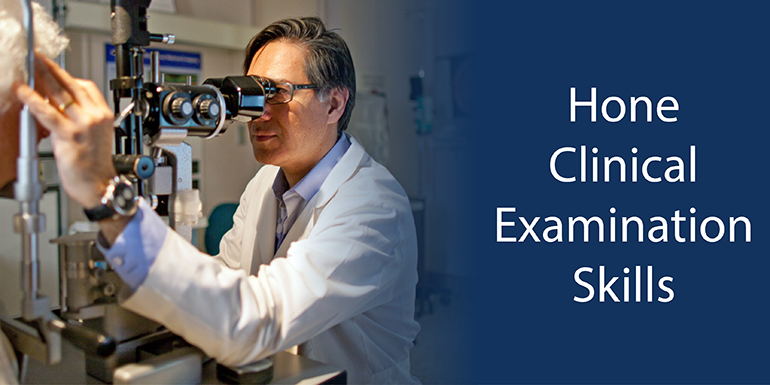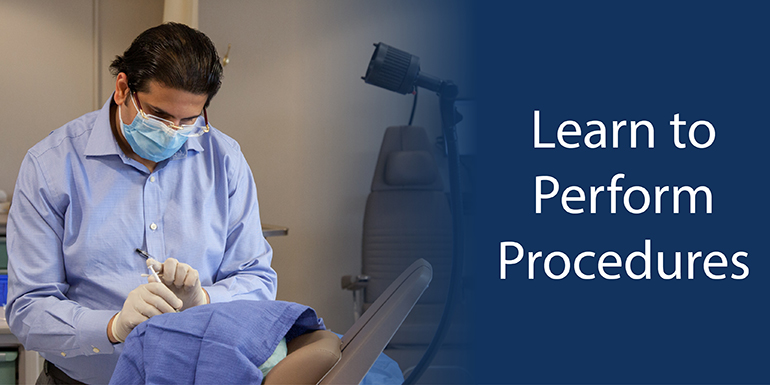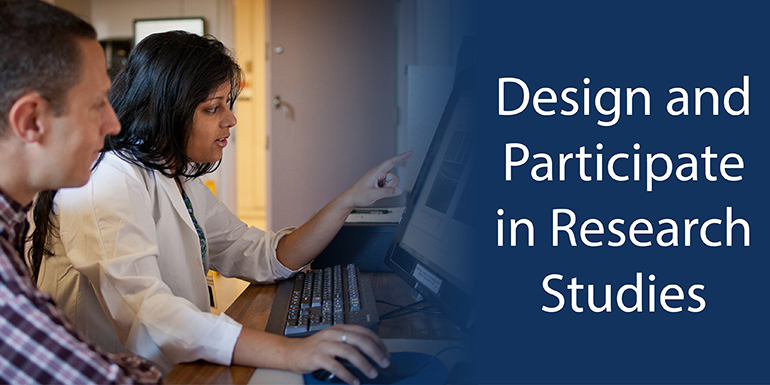 The Fellowship
Our Retina Service is an active clinical service that diagnoses and treats tens of thousands of patients on an annual basis. Led by Drs Sharma and Gonder, the fellowship will allow for a thorough, hands-on experience in diagnosing and treating common and rare conditions of the retina.
In this fellowship you will perform over 5,000 vitreoretinal procedures, including 
intravitreal injections
STK
focal/grid laser photocoagulation
photodynamic therapy
pan retinal photocoagulation
pneumatic retinopexy
The fellowship also places great importance on clinical research, critical appaisal, and teaching. 
Sanjay Sharma, BSc, MD, FRCS, MSc (Epid), MBA, the Director of the Fellowship, is a Professor of Ophthalmology & Epidemiology at Queen's University. The author of over 200 papers that appear in the peer-reviewed literature and the American Medical Association Press's textbook Evidence Based to Value Based Medicine, Dr Sharma is an active clinician-scientist in the areas of health economics, health outcomes, patient safety, knowledge translation, and macular disease. He has received numerous grants and awards including from the Canadian Foundation for Innovation, the Canadian Institutes of Health Research and the American Academy of Ophthalmology. Dr Sharma completed fellowships in the diagnosis and treatment of retinal disease at Wills Eye Hospital and Massachusetts Eye and Ear Infirmary.
Tom Gonder MD, FRCS, MBA is a retinal specialist who is active both medically and surgically. Dr Gonder completed his medical school, residency, and fellowship at University of Calgary. A Mechanical Engineer by training, Dr Gonder also competed a Master's in Business Administration. Dr Gonder has actively researched treatment for retinal detachment, 25 gauge vitrectomy and photodynamic therapy for central serous chorioretinopathy. He has also served on committees at the Canadian Ophthalmology Society, including the Continuing Professional Development Committee and as President of the Canadian Ophthalmology Residents Society.
Each year, two fellows are accepted to this fellowship – one position is funded, and the other is unfunded. To begin the process, please send a copy of your CV to our Program Assistant Shauna Vinkle.
For information on the fellowship itself, please contact our Fellowship Director Dr Sharma.