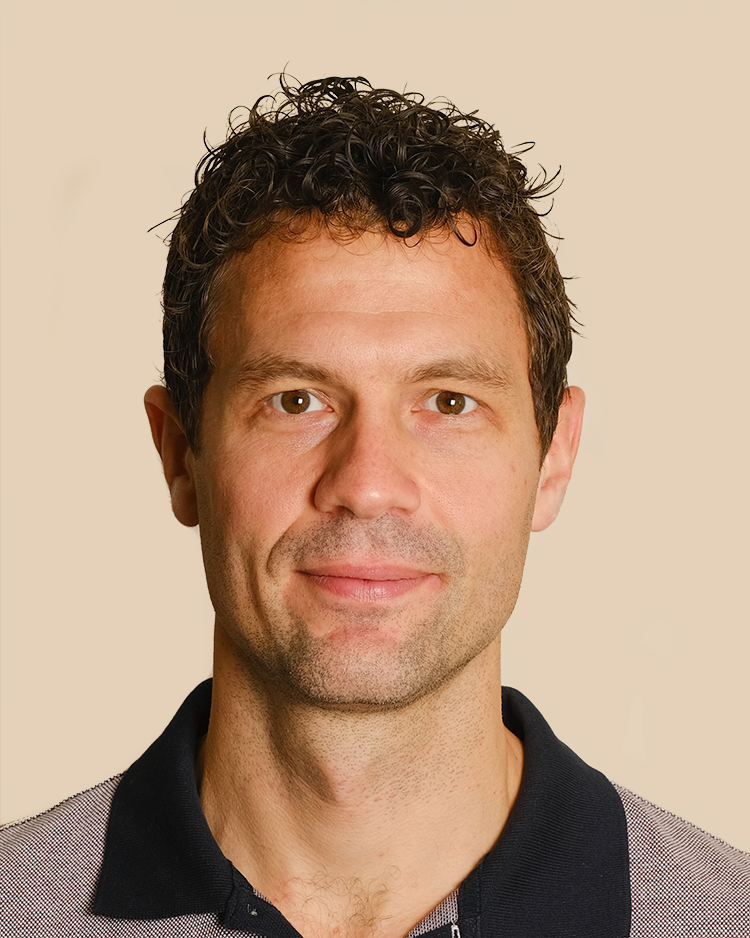 Position(s)
Deputy Head – KHSC
Assistant Professor
Contact Info
Tel: (613) 544-3400 x 2202
Fax: (613) 549-8389
---
Education:
Fellowship:  Retina, University of Calgary (2014)
Ophthalmology Residency:  University of Calgary (2013)
Medical School:  University of Calgary (2008)
MBA, Richard Ivey School of Business (2005)
BSc, Mechanical Engineering, Flint, Michigan (2003)
Research and Publications
 
Rullo J, Pennimpede T, Mehraban Far P, Strube YN, Irrcher I, Urton T, Bona M, Gonder T, Campbell RJ, Ten Hove M, Sharma S, Farmer J, Petkovich M. Intraocular calcidiol: Uncovering a role for vitamin D in the eye. J Steroid Biochem Mol Biol. 2019 Nov 14;197:105536.
Rubin U, De Jager C, Zakour M, Gonder JT.  A SECOND CASE OF BILATERAL RHEGMATOGENOUS RETINAL DETACHMENTS REPAIRED WITH SIMULTANEOUS BILATERAL PNEUMATIC RETINOPEXY. Retin Cases Brief Rep. 2016 May 5. [Epub ahead of print]
Gonder T, Gohill J. Methods for determining power and axis for TORIC intraocular lenses. Canadian Ophthalmology Society Annual Meeting, 2013
Gooi P, Punja K, Bhamra J, Gonder T, Wood S, Gooi M. Comparison of cataract induction techniques in porcine eyes for surgical simulation. Canadian Ophthalmology Society Annual Meeting, 2011
Gonder T, Fielden M, Kherani A, Williams G. Pseudoxanthoma elasticum in Calgary. University of Calgary Division of Ophthalmology Research Day, 2011
Lekhi V, Gonder T, Mitchell RJ, Romanchuk K, Williams G, Kherani A, Saunders C. Cost-based analysis of ophthalmic procedures performed within a hospital environment contrasted with those performed in an ambulatory care center. Canadian Ophthalmology Society Annual Meeting, 2010
Gonder T, Punja K, Oryschak A. Merkel cell tumor of the eyelid. Canadian Ophthalmic Pathology Meeting, 2010
Gonder T, Gooi P, Zhou R, Williams G, Paolucci E O, Savage P, Kherani A. Photodynamic therapy with verteporfin for chronic central serous chorioretinopathy. University of Calgary Division of Ophthalmology Research Day, 2010
Mema SC, Macdonald J, Wyse JP, Gonder T, et al.  Public Health adds value to an investigation of epidemic keratoconjunctivitis. Canadian Journal Ophthalmology, 2010; 45:1
Gooi P, Gonder T, Williams G, Kherani A. Photodynamic therapy with verteporfin for chronic central serous retinopathy. Canadian Ophthalmology Society Annual Meeting, 2009
Gonder T, Gonder J. A retrospective review of a consecutive series of 25 gauge vitrectomy for primary retinal detachment repair. Association for Research in Vision and Ophthalmology Annual Meeting, 2008
Gonder, J, Gonder T. Efficacy of 25 gauge vitrectomy. Canadian Surgical Retina Meeting, Whistler, British Columbia, 2007