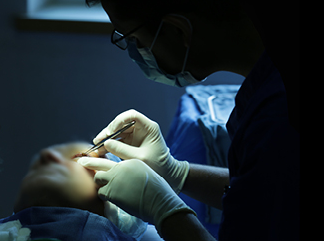 2023 Rosen Symposium: Oculoplastics
Friday, May 5, 2023
Purchase Tickets
 Guest Speakers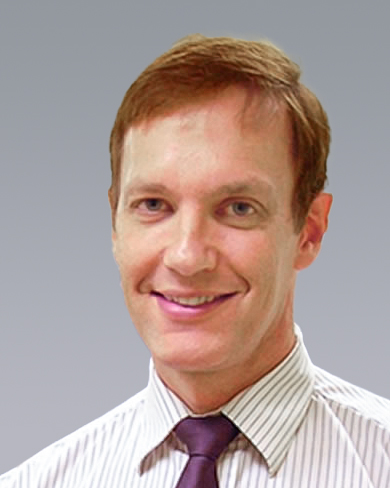 Dr Peter Dolman
Dr Dolman is a clinical professor at UBC & director of the Oculoplastics & Orbit fellowship.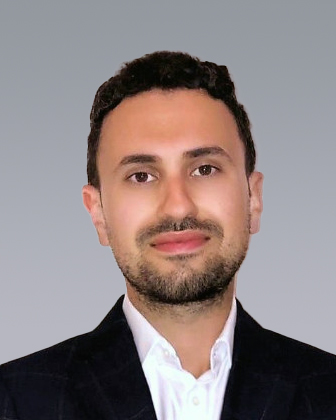 Dr Christian El-Hadad
Dr El-Hadad is an assistant professor of Ophthalmology & Vision Sciences at McGill University, and helped establish the Ophthalmic Oncology clinic at MUHC.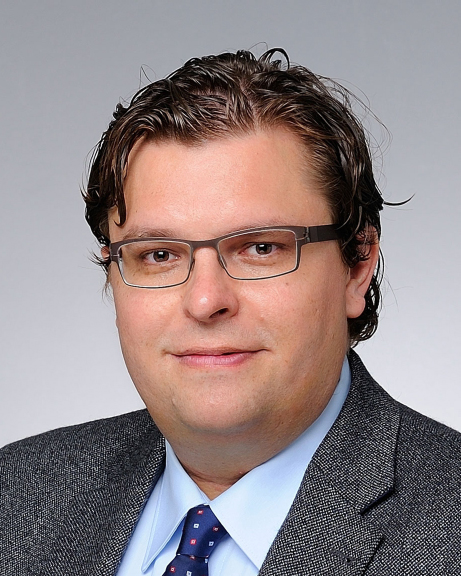 Dr Ludwig Heindl
Dr Ludwig Heindl is professor and head of the Oculoplastic and Orbital Service and the Ophthalmic Oncology Center, Dept of Ophthalmology, University of Cologne, Köln, Germany.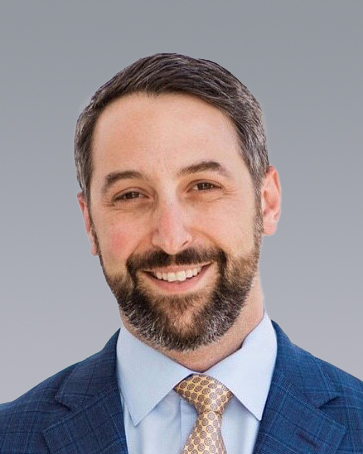 Dr Daniel Rootman
Dr Rootman is an associate professor of ophthalmology at UCLA, with special focus on orbital diseases including thyroid orbitopathy and orbital vascular disease.
7:00

Registration &

Continental Breakfast

7:55

Opening Remarks

Dr Vladimir Kratky & Dr Sarah Simpson

8:00

Diagnosing Orbital Disease

Dr Daniel Rootman

8:30

Approach to the Teary-Eyed Patient

Dr Ludwig Heindl

9:00

Melanocytic Tumours of the Eyelids

Dr Christian El Haddad

9:30

Periocular Swelling

Dr Peter Dolman

10:00

Discussion

10:20

Nutrition Break

10:45

Dr R.M.H. Pinkerton Lecture

Non-Surgical Treatment of Basal Cell and Squamous Cell Carcinomas

Dr Ludwig Heindl

11:15

Botox & Fillers: Complications you might see

Dr Daniel Rootman

11:45

Discussion
Precise times and order subject to change.
12:00

Lunch

13:00

Dr Sherif El-Defrawy Lecture

Evaluation and Management of Thyroid Eye Disease

Dr Peter Dolman

13:30

What's Wrong with this Lacrimal Gland

Dr Christian el Haddad

14:00

Discussion

14:15

Debate: Early vs Delayed Removal of a Blind Eye Post Trauma

Dr Ludwig Heindl & Dr Peter Dolman

14:45

Discussion

15:00

Nutrition Break

15:20

Debate: MOHS vs Frozen Marginal Control

Dr Christian El Haddad & Dr Daniel Rootman

15:50

Discussion

16:00

Summary Remarks

Dr Vladimir Kratky, Dr Sarah Simpson, & Dr Stephanie Baxter

 
Purchase Tickets
Credits for Royal College Specialists:
This event is an Accredited Group Learning Activity (Section 1) as defined by the Maintenance of Certification Program of The Royal College of Physicians and Surgeons of Canada, and approved by Queen's University Office of CPD. You may claim a maximum of 6.25 hours (credits are automatically calculated).
Credits for Optometrists:
This is a professional learning activity which provides 6.25 hours of Non-COPE* Continuing Education credit. 
*We are attempting to accredit the event for COPE credits. 
Sponsors
Please join us in recognising our generous sponsors for this event