Welcome to the Wright-Strube Webinar Series on Pediatric Ophthalmology & Adult Strabismus.
Neuro-ophthalmology for Pediatric Ophthalmologists
28 October 2023
Special guest speaker Dr Gena Heidary joins course directors Dr Ken Wright and Dr Yi Ning Strube, together with colleagues Dr Lisa Thompson and Dr Cem Mocan to discuss topics and present cases in Neuro-Ophthalmology relating to pediatrics and strabismus. 
Innovations in Strabismus Surgery
24 October 2020
In this inaugural "Birthday Bash" lecture, Dr Wright discusses innovations in strabismus surgery.
Superior Oblique Palsy Extravaganza
6 February 2021
Join Dr. Wright and Dr. Strube as they discuss the pathophysiology, management and treatment of superior oblique palsy, including case presentations. 
Atropine—Fact or Folly?
1 May 2021
Join Dr Kenneth Wright, Dr Yi Ning Strube, and Dr Lisa Thompson as they discuss the research surrounding atropine use for myopia progression.
6th Nerve Palsy & Duane's Syndrome
2 October May 2021
Join Drs Kenneth Wright and David Guyton, along with moderators Drs Yi Ning Strube and Lisa Thompson as they discuss the management and treatment of 6th Nerve Palsy and Duane's Syndrome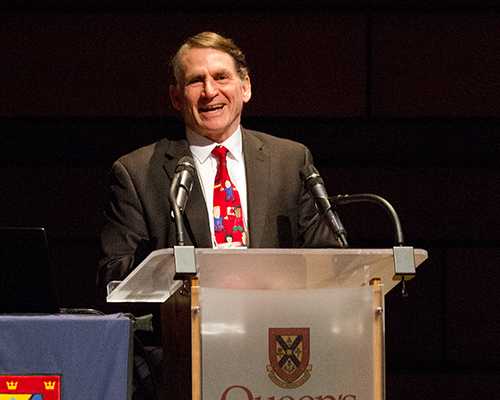 Kenneth W. Wright, MD is a pediatric ophthalmologist who has devoted his career to the welfare of children. He trained at USC-LA County Hospital, Children's Hospital National Medical Center, and Johns Hopkins University. He has achieved worldwide recognition having authored over 100 scientific publications, including the major textbooks in his field. He is founder of the non-profit Wright Foundation for Pediatric Ophthalmology that supports research, education and a clinic for underprivileged children.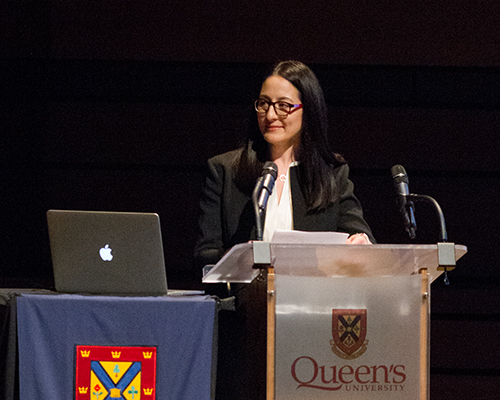 Yi Ning J. Strube, MD, MS, FRCSC, DABO is an Associate Professor of Pediatric Ophthalmology and Adult Strabismus at Queen's University and the Director of Pediatric Ophthalmology and Adult Strabismus, Department of Ophthalmology, Queen's University, Kingston Health Sciences Centre in Kingston, Ontario, Canada. Dr Strube is actively involved in teaching medical students, and training residents in ophthalmology, pediatrics and family medicine. Her current interests include innovations in strabismus surgery and strabismus surgery simulation labs.