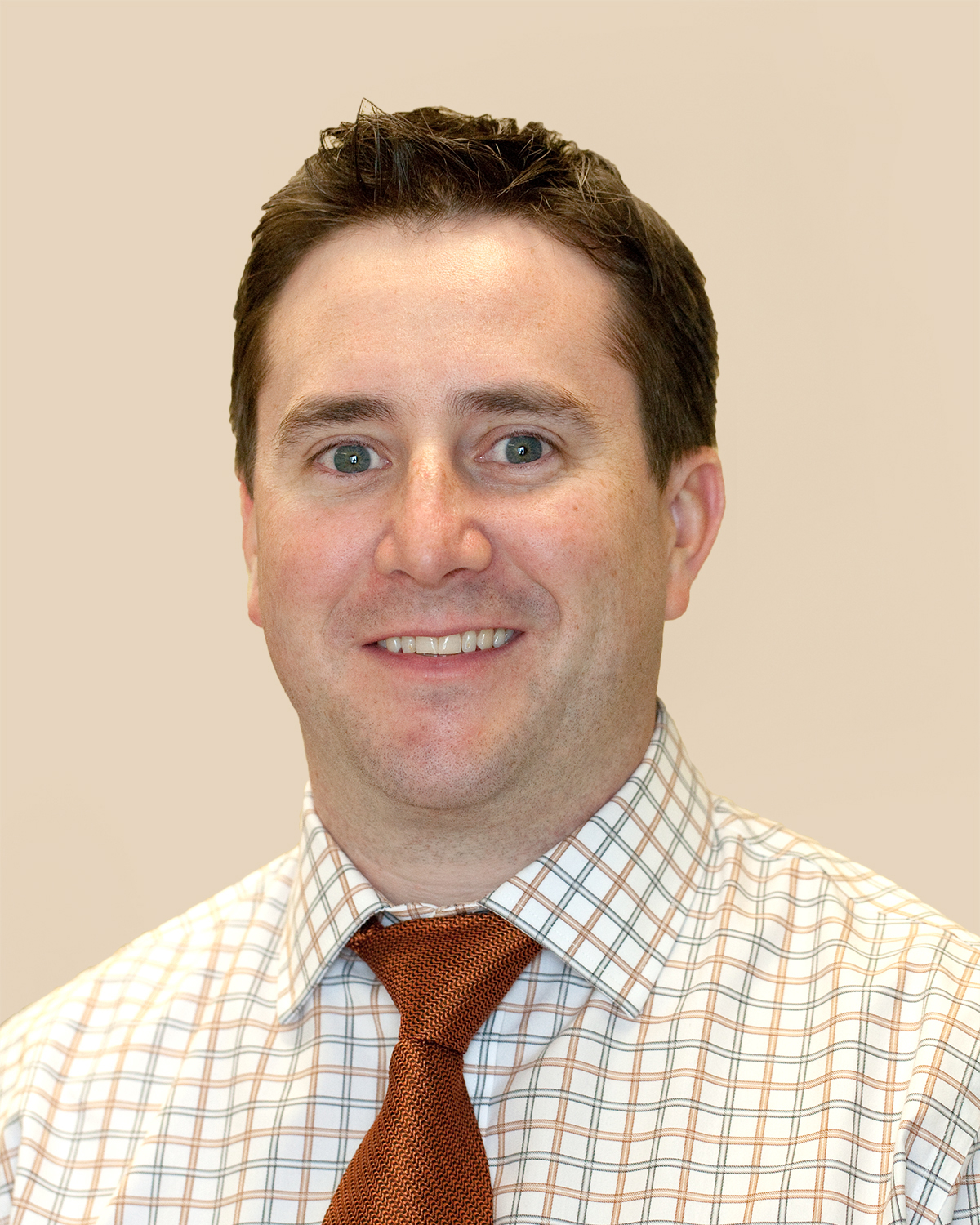 Position(s)
Operating Room Director
Assistant Professor
Contact Info
Tel: (613) 507-3937
Fax: (613) 507-2597
---
Education:
Fellowship:  Uveitis, University of Western Ontario, Ivey Institute of Ophthalmology (2007)
Residency:  Queen's University (2007)
Medical School:  Queen's University (2002)
Pre-Medical Education:  University of Waterloo (1998)
Selected Research Publications:
Rullo J, Pennimpede T, Mehraban Far P, Strube YN, Irrcher I, Urton T, Bona M, Gonder T, Campbell RJ, Ten Hove M, Sharma S, Farmer J, Petkovich M. Intraocular calcidiol: Uncovering a role for vitamin D in the eye. J Steroid Biochem Mol Biol. 2019 Nov 14;197:105536.
Jinapriya D, D'Souza M, Hollands H, El-Defrawy SR, Irrcher I, Smallman D, Farmer JP, Cheung J, Urton T, Day A, Sun X, Campbell RJ.
Anti-inflammatory Therapy after Selective Laser Trabeculoplasty: A Randomized, Double-Masked, Placebo-Controlled Clinical Trial. Ophthalmology. 2014 Dec;121(12):2356-61.
Belliveau MJ, Almeida DRP, Urton TE. Acute anterior uveitis following zoledronic acid infusion for osteoporosis. Can J Ophthalmol. 2012 Oct;47(5):e22-3.
Almeida DRP, Khan Z, Xing L, Bakar SN, Rahim K, Urton TE, El-Defrawy ER. Prophylactic nepafenac and ketorolac versus placebo in preventing postoperative macular edema after uneventful phacoemulsification. J Cataract Refract Surg (2012) 38(9): 1537-43.
Leung C, Farmer JP, Zoutman DE, Urton TE, Gale JG. Histoplasma capsulatum endopthalmitis in southeastern Ontario. Can J Ophthalmol (2010) 45(1): 90-1.
Albiani DA, Hodge WG, Pan YI, Urton TE, Clarke WN. Tranexamic acid in the treatment of pediatric traumatic hyphema. Can J Ophthalmol (2008) 43(4): 428-31.