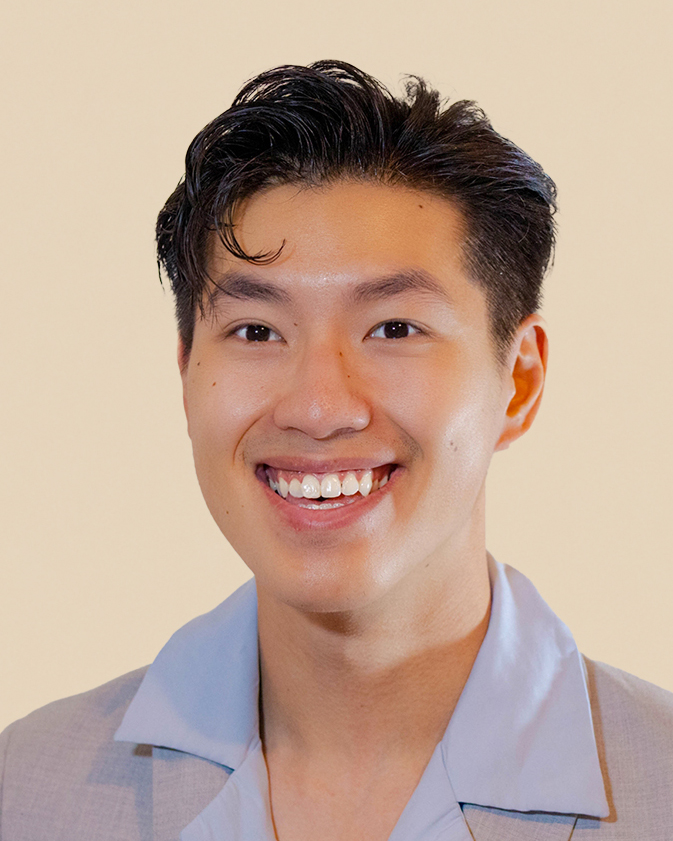 Position(s)
Contact Info
• Medical students wishing to arrange to observe/assist/shadow are kindly asked to contact the Postgraduate Program Assistant, Shauna Vinkle: sv58@queensu.ca
• All medical inquiries should go through the clinic where you arranged your appointment
---
Education
Medical School: Queen's University (2022)
BHSc, McMaster University (2018)
Selected Publications
Wang P, Farmer JP, Rullo J. Minocycline-Induced Hyperpigmentation. JAMA dermatology. 2021 Aug 1;157(8):992. doi: 10.1001/jamadermatol.2021.2211.

Wang P, Chin EK, Almeida D. Antioxidants for the Treatment of Retinal Disease: Summary of Recent Evidence. Clin Ophthalmol. 2021;15:1621-1628. Published 2021 Apr 19. doi:10.2147/OPTH.S307009

Wang P, Chin EK, Almeida DR. Idiopathic retinal arterial occlusive vasculitis in the setting of multiple arterial occlusions. Am J Ophthalmol Case Rep. 2021;22:101086. Published 2021 Apr 8. doi:10.1016/j.ajoc.2021.101086

Wang P, Chin EK, Almeida DRP. Lipemia Retinalis in a Patient with Familial Hypertriglyceridemia. J Clin Imaging Sci. 2020;10:64. Published 2020 Oct 17. doi:10.25259/JCIS_154_2020

Shi D, Zhang B, Motamed M, Lee S, Wang P, McLaren C, Petsikas D, Brogly S. Higher Mortality in Women after Coronary Artery Bypass: Meta-analysis & Bias Analysis of Confounding. Ann Thorac Surg. 2020 Dec 26:S0003-4975(20)32171-8. doi: 10.1016/j.athoracsur.2020.11.039. Epub ahead of print. PMID: 33373588.

McIntyre WF, Healey JS, Bhatnagar AK, Wang P, Gordon JA, Baranchuk A, Deif B, Whitlock RP, Belley-Côté ÉP. Vernakalant for cardioversion of recent-onset atrial fibrillation: a systematic review and meta-analysis. Europace. 2019 Aug 1;21(8):1159-66.