We look forward to welcoming you to the 15th Annual Rosen Day Symposium.
The event will take place in Kingston, Ontario, on Friday May 24th, and address the topic of Uveitis.
Please see below for the itinerary for the day, and to learn about our exciting faculty of guest speakers.
Some highlights of the program include ocular manifestations of systemic disease, multimodal imaging in uveitis, and robotics in retinal disease.
Purchase tickets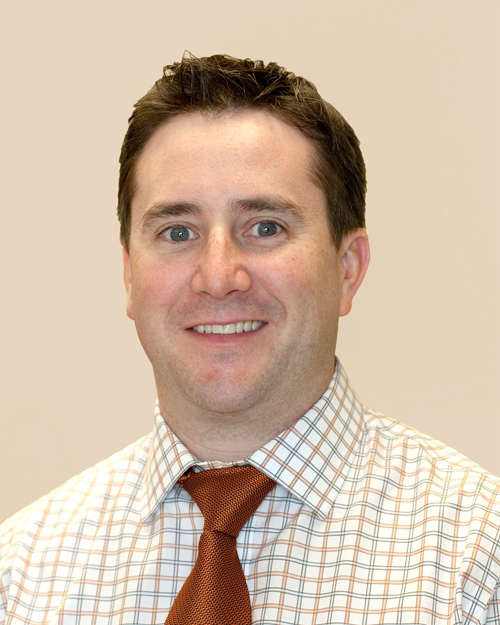 Todd Urton
2019 Rosen Day Course Director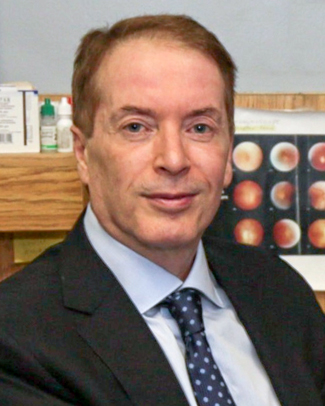 Jean Deschênes
Chief Ophthalmologist at the McGill University Health Center, and professor of ophthalmology, Dr Deschênes is an expert in uveitis and immune-related problems of the eye.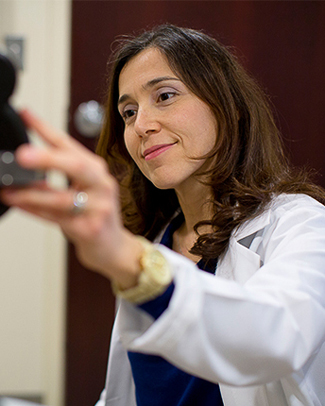 Nida Sen
Director of the Uveitis and Ocular Immunology Fellowship Program at the National Eye Institute, National Institutes of Health (NIH), Dr Sen is the principal investigator on several clinical trials on new treatment methods for ocular inflammatory diseases.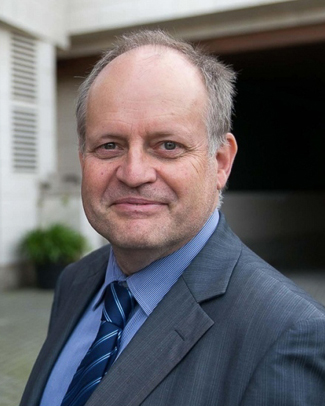 Marc de Smet
Chief Medical Officer at a high-precision assistive eye surgery robotics company, Preceyes B. V., and former chairman of the department of Ophthalmology at the University of Amsterdam. 
Schedule
(Click to view PDF)
Credits for Specialists: This event is an Accredited Group Learning Activity (Section 1) as defined by the Maintenance of Certification Program of The Royal College of Physicians and Surgeons of Canada, and approved by Queen's University Office of CPD. You may claim a maximum of 6 hours (credits are automatically calculated).
Credits for COC Members: This event has earned 3.0 Core Credits and 2.2 Non Core Credits from The Canadian Orthoptic Council for Continuing Education (CE).
Credits for Others: This is an accredited learning activity which provides up to 6 hours of Continuing Education.
Purchase tickets
Planning your Attendance 
The Isabel Bader Centre for the Performing Arts 390 King St. W., Kingston, Ontario, K7L 2X4, 613.533.2424
Please join us in recognising our sponsors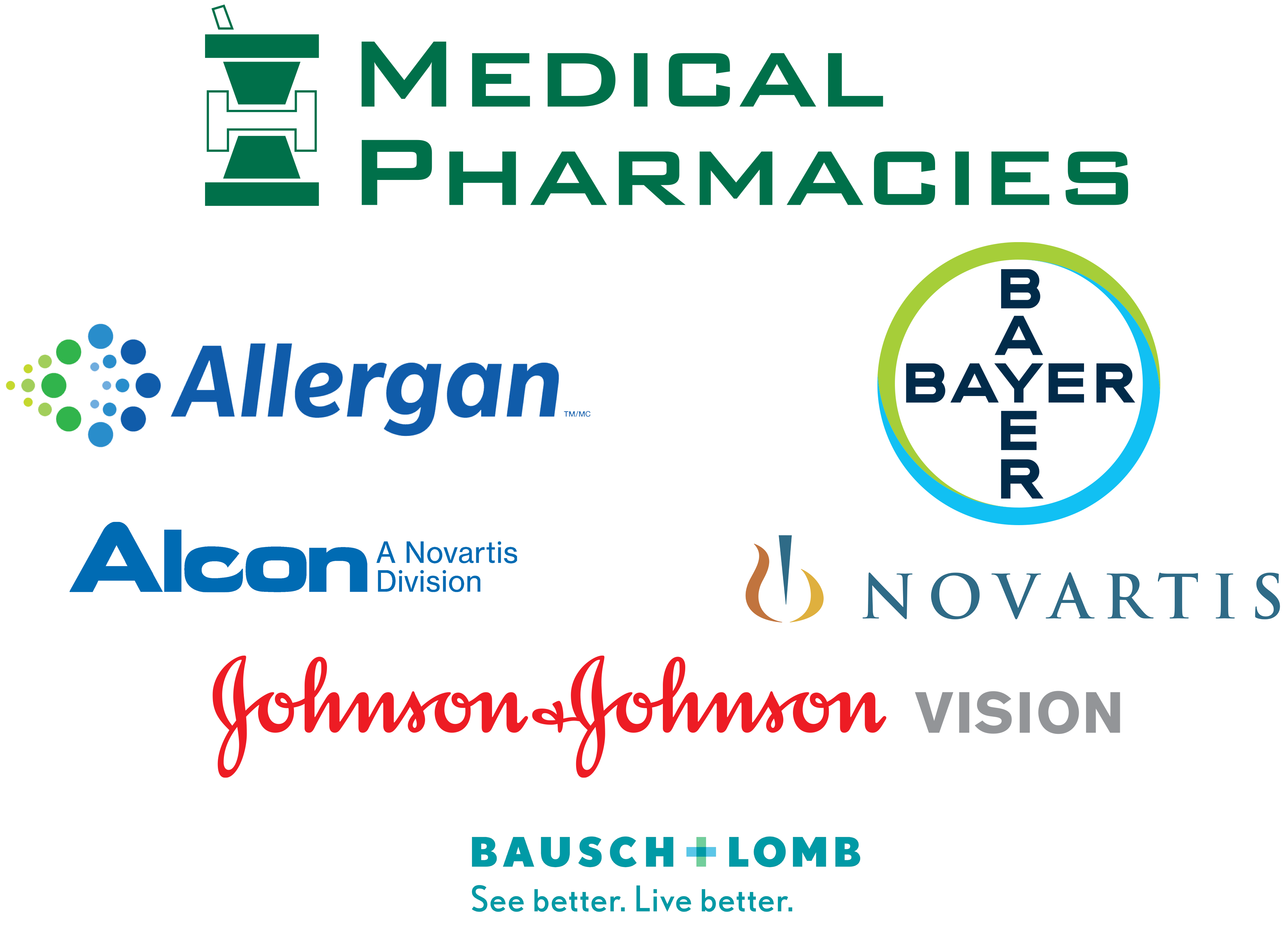 We look forward to seeing you there!
14th Annual Rosen Day Symposium: Retina
The 2018 Rosen Day Symposium took place on May 11th, and covered the topic of Retina. We had guest lecturers Dr. Tien Wong from the Singapore National Eye Centre, Dr Alan Cruess from Dalhousie University, and Dr Gaurav Shah from the Retina Institute. 
We had a sell-out crowd, with terrific talks ranging from new concepts in hypertensive retinopathy, overviews of the current gold standards in managing conditions like retinal vein occlusions and macular degeneration, to disruptive innovation in ophthalmology and the latest innovations in diagnostic imaging. 
Thanks to everyone who was able to attend!
Event Photos
Dr Sharma welcoming attendees to Rosen Day — Panel discussion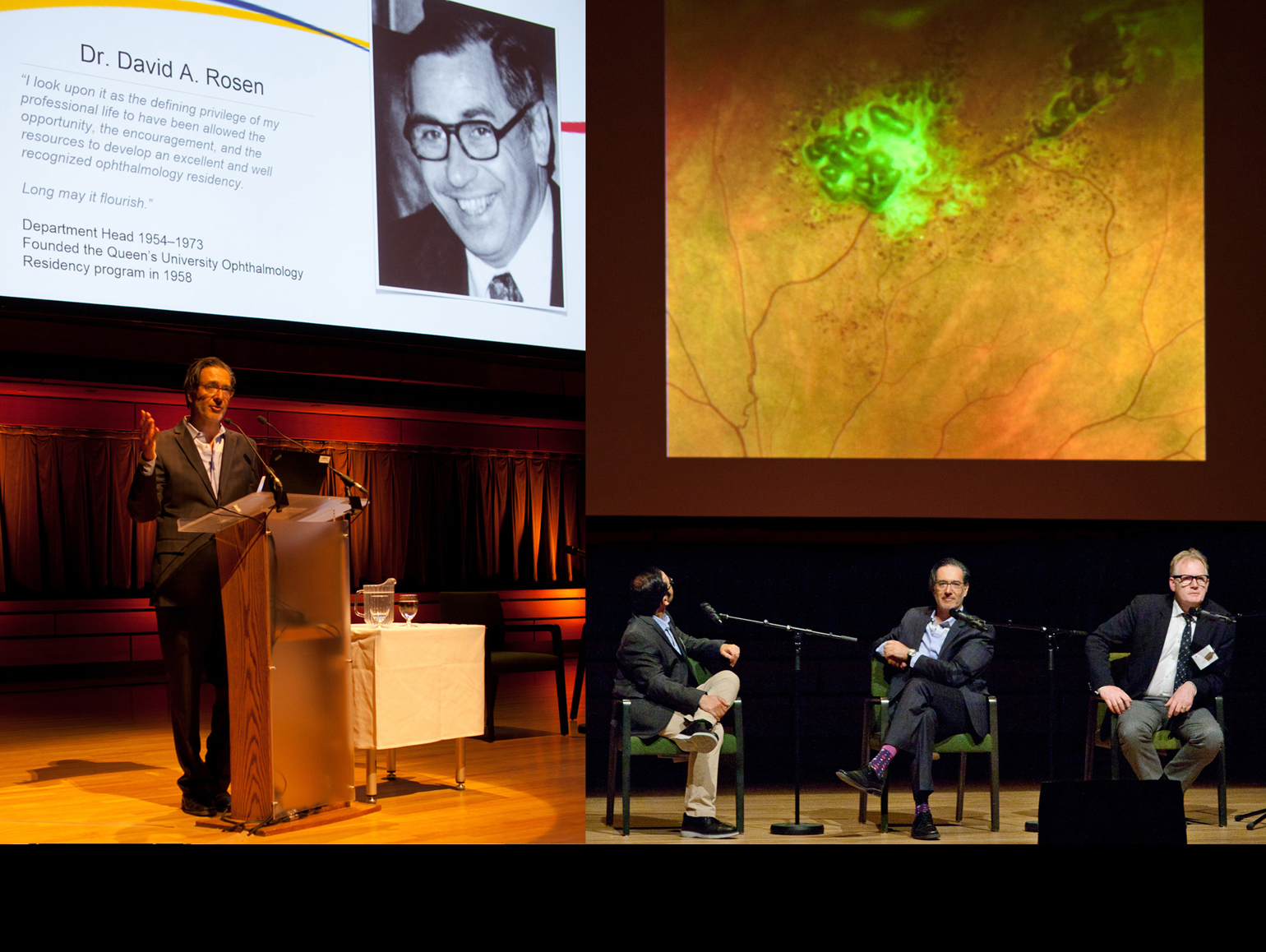 Dr Tien Wong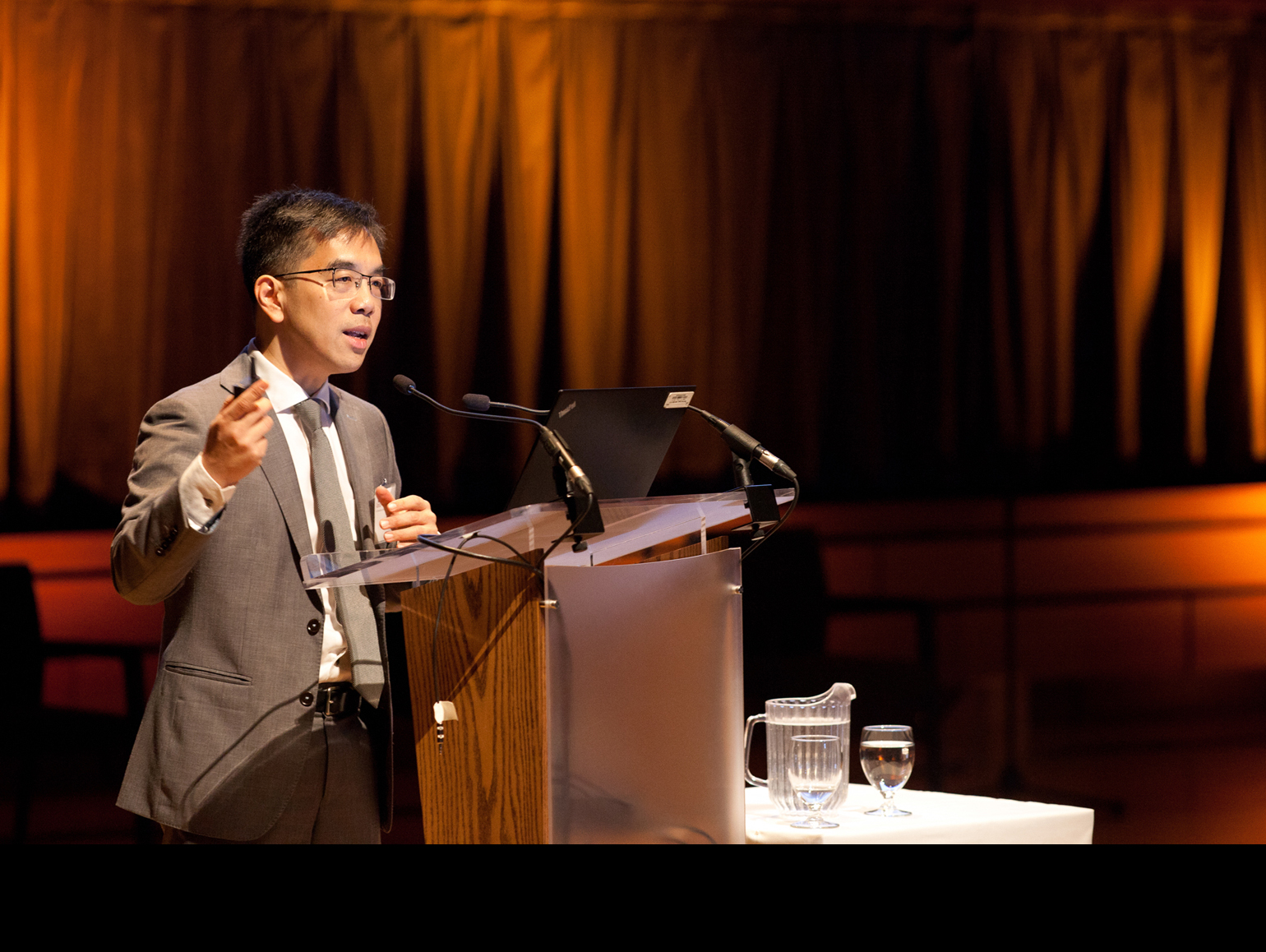 Isabel Bader Centre auditorium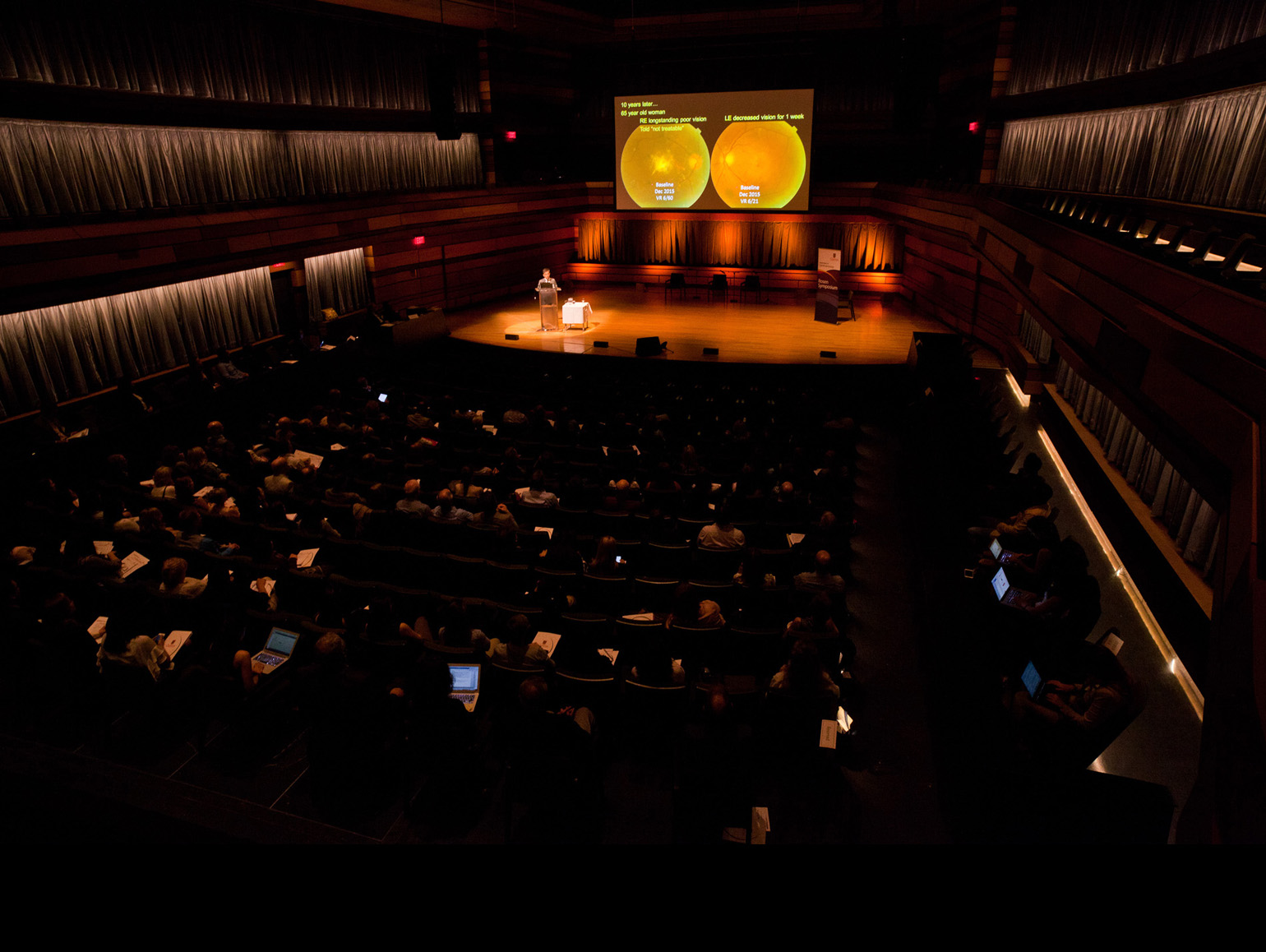 Dr Alan Cruess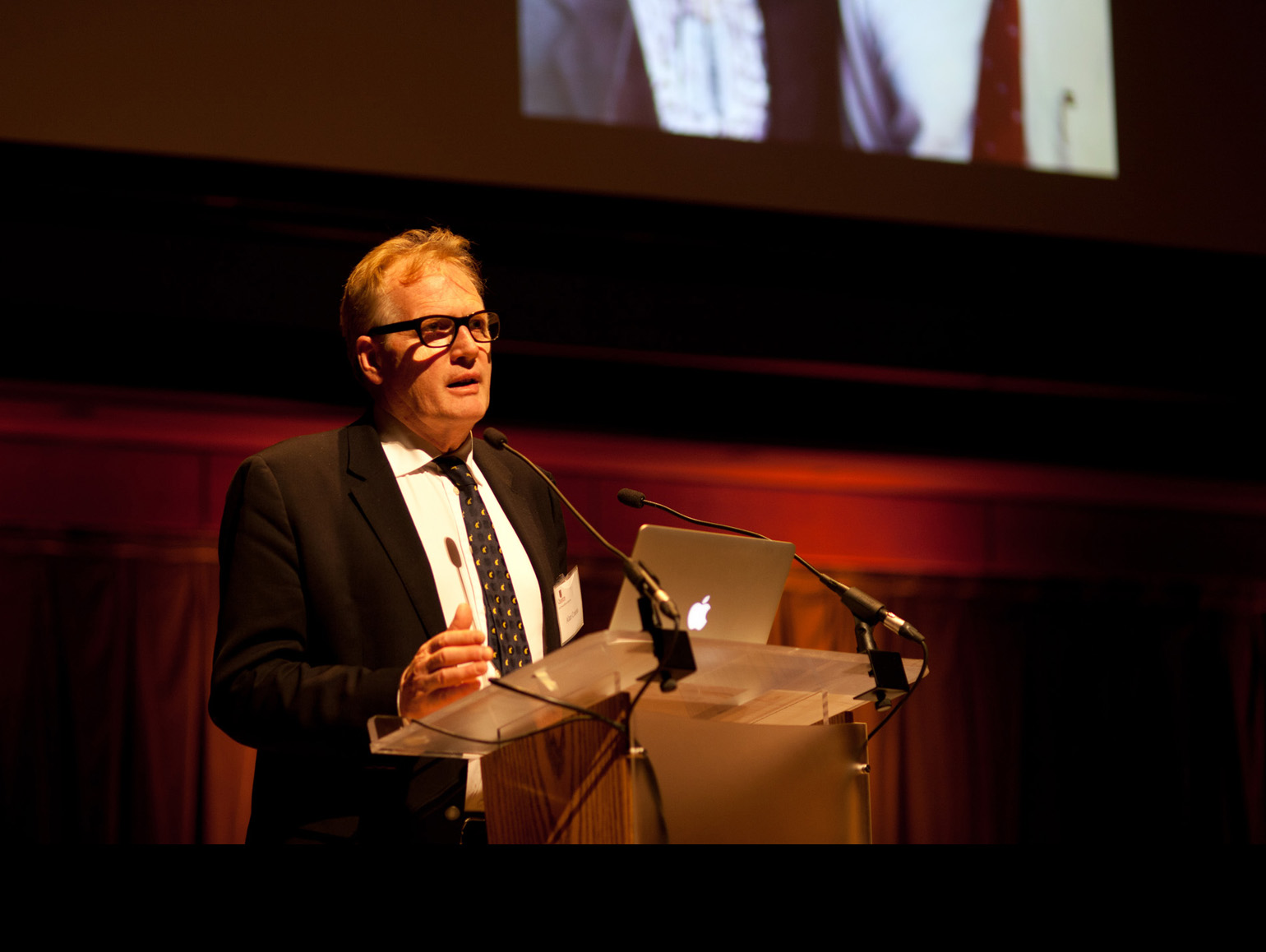 Dr Gaurav Shah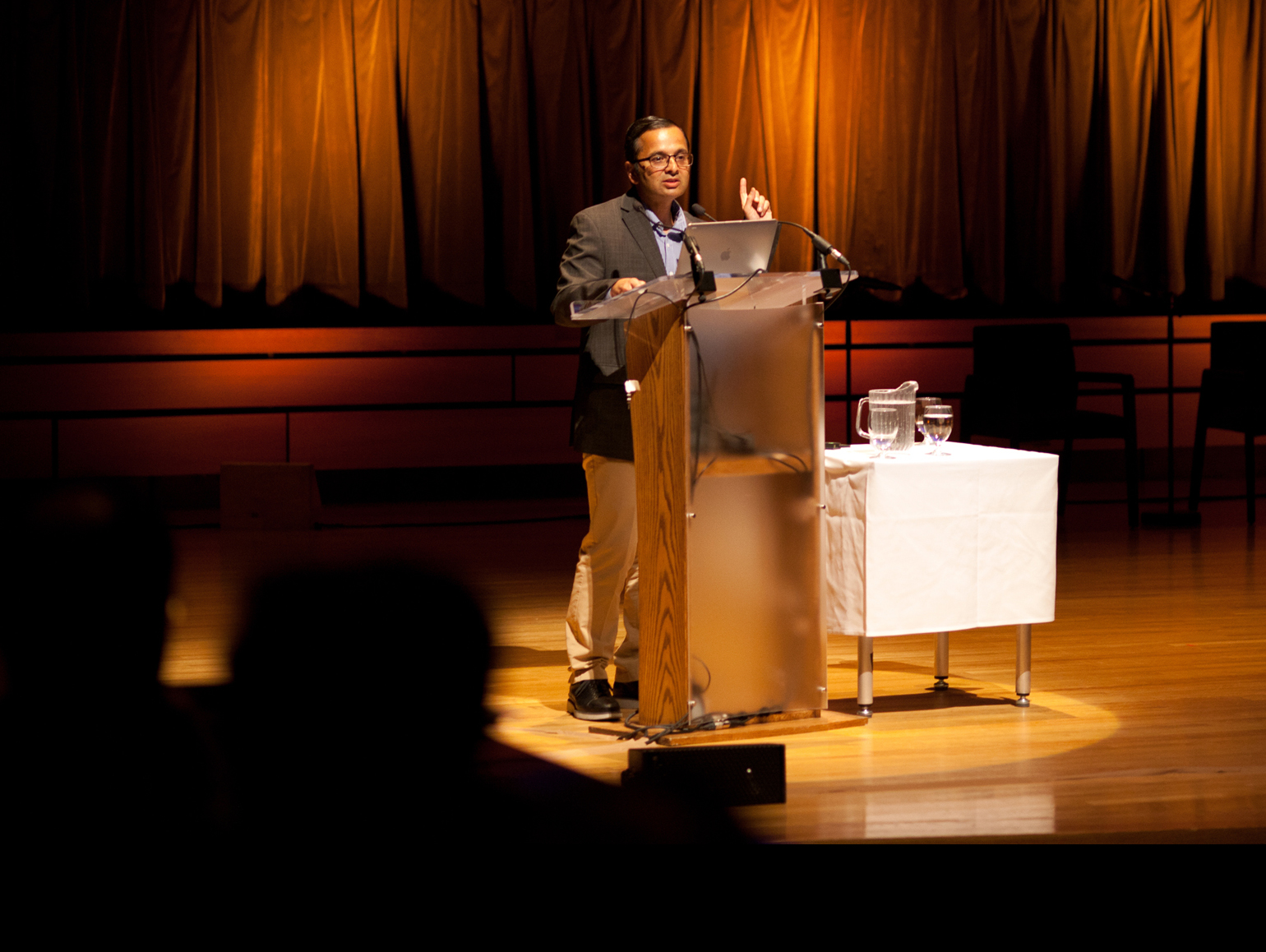 Case presentation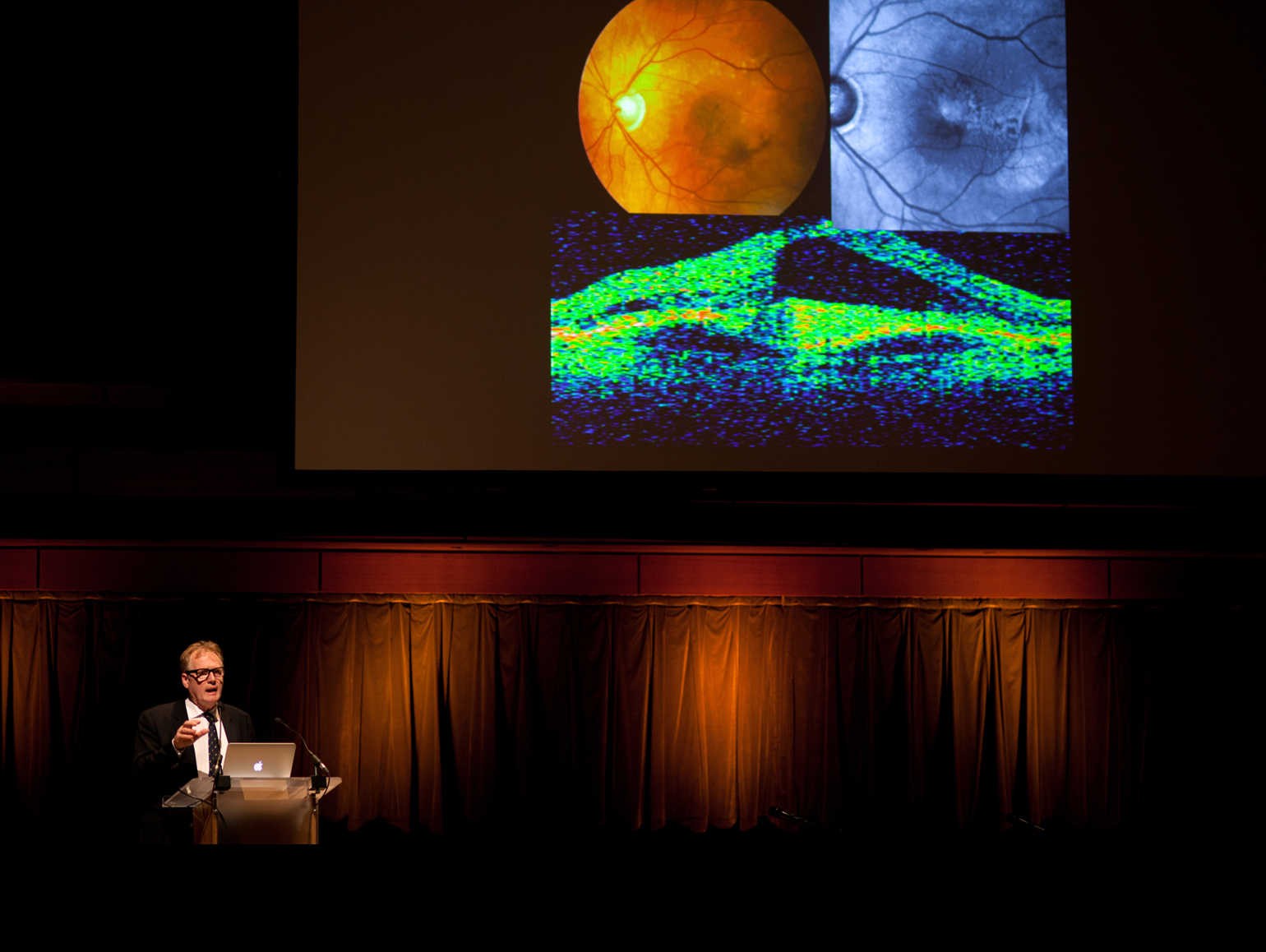 Questions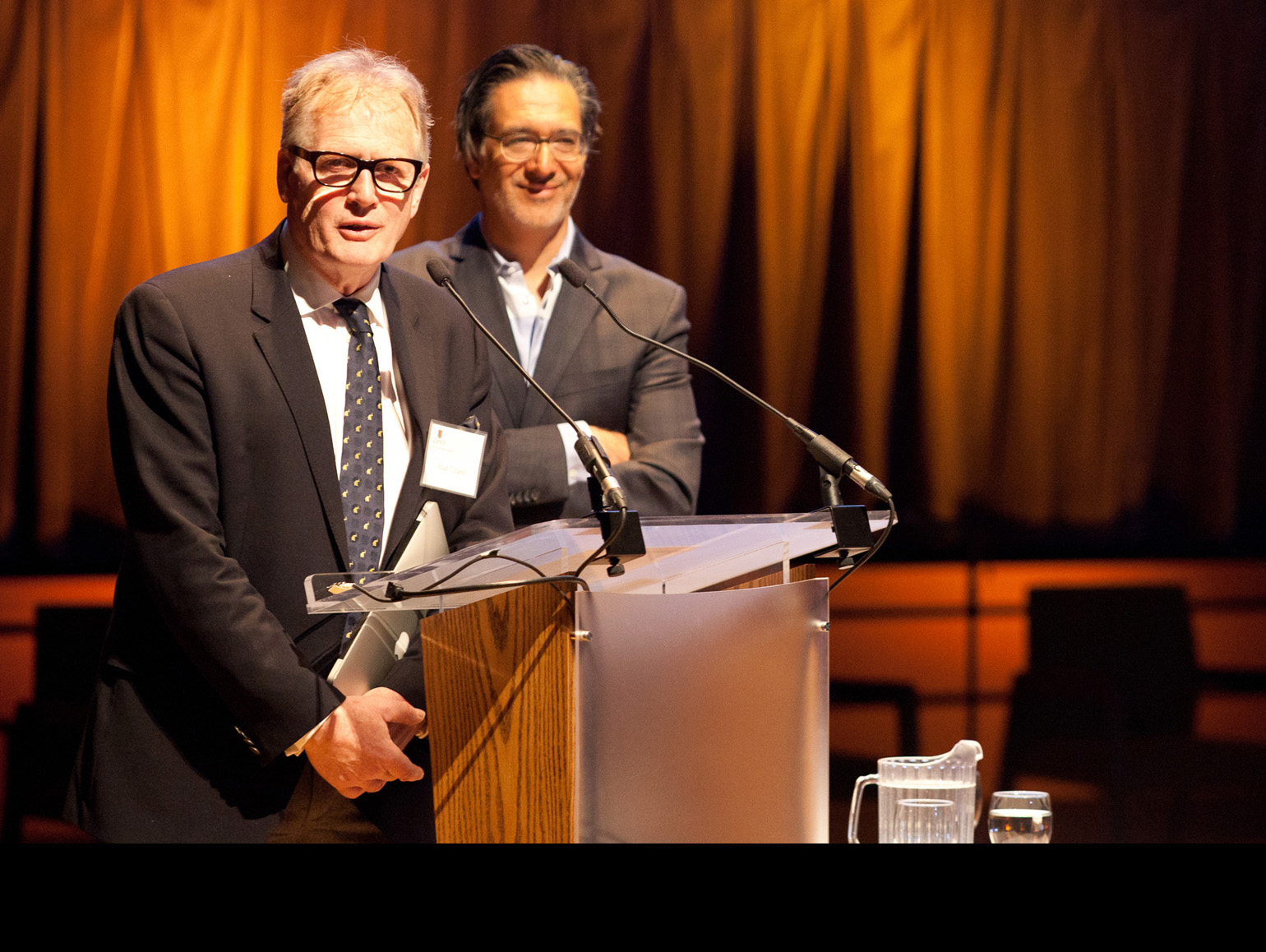 Discussion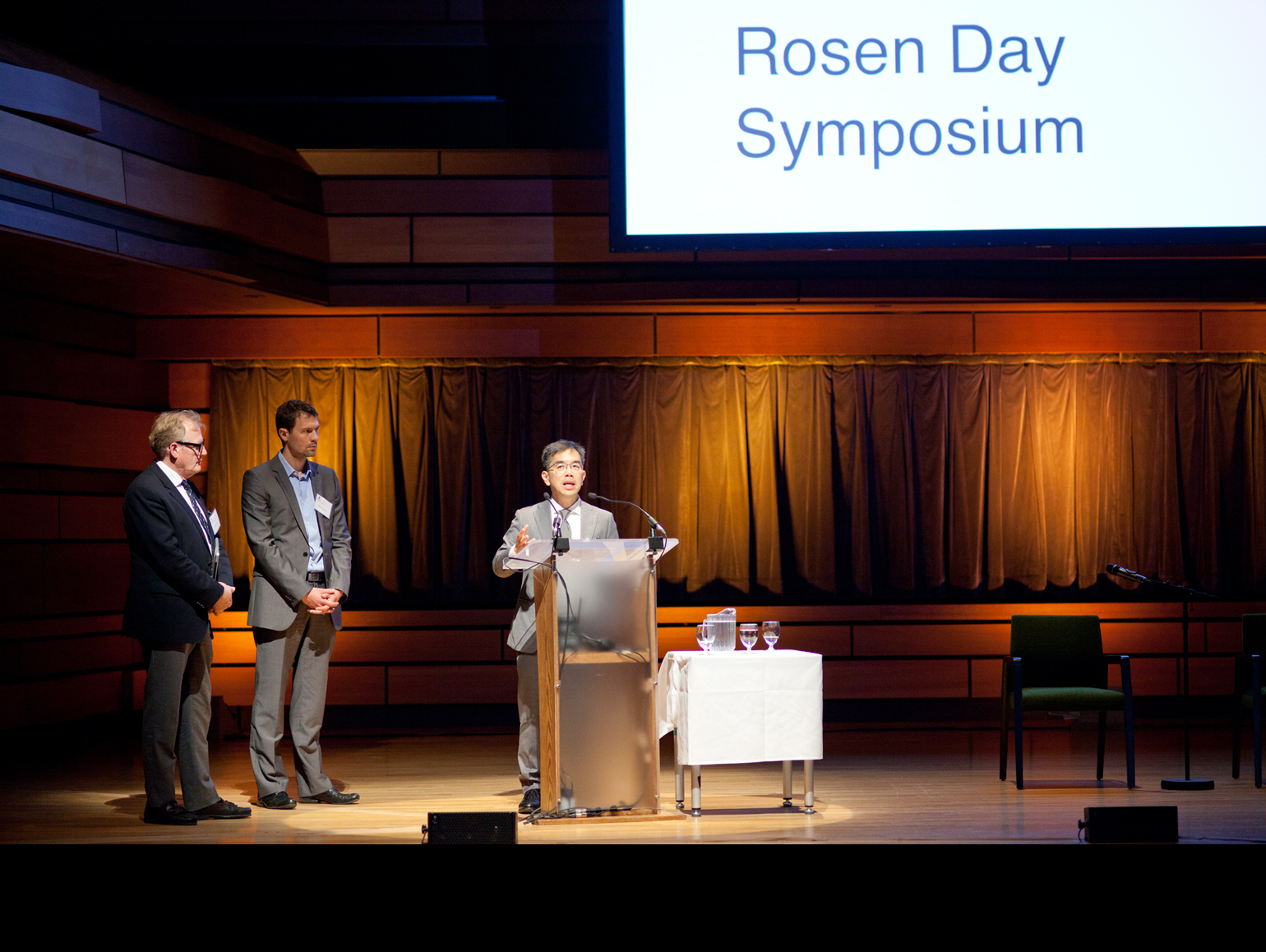 Presenters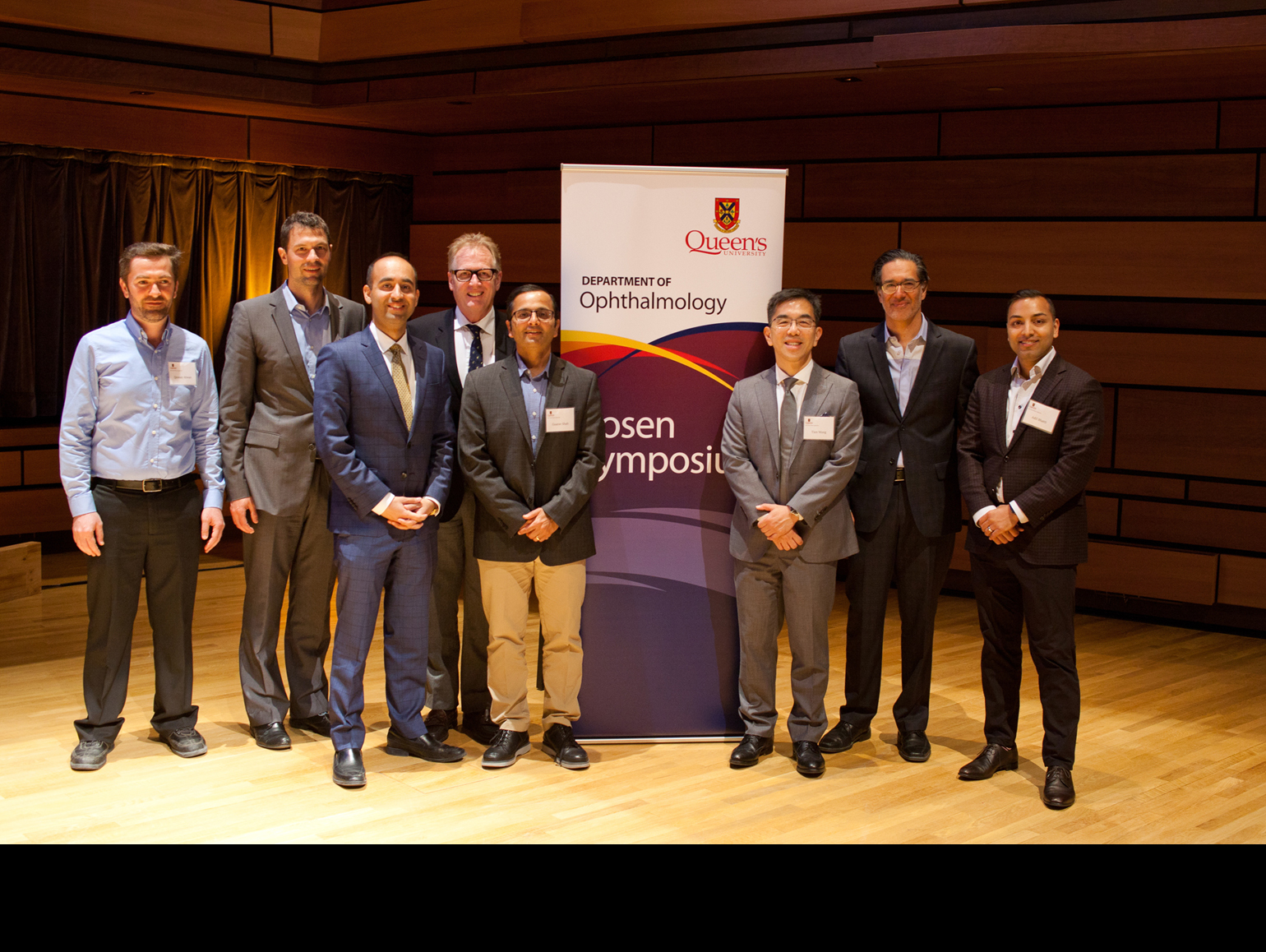 Dr ten Hove's closing remarks