We look forward to welcoming you to the 15th Annual Rosen Day Symposium on Uveitis.
The Rosen Day Symposium is an annual, full-day CME event. Each year, the event focuses on one ophthalmic subspecialty theme, featuring expert guest lecturers speaking on that topic.
The event is held every spring in beautiful Kingston, Ontario. It is geared toward practicing ophthalmologists, optometrists, eye care providers, and resident ophthalmologists. 
The 2019 Rosen Day will cover topics relating to Uveitis. Please check back here for more information as the date draws nearer.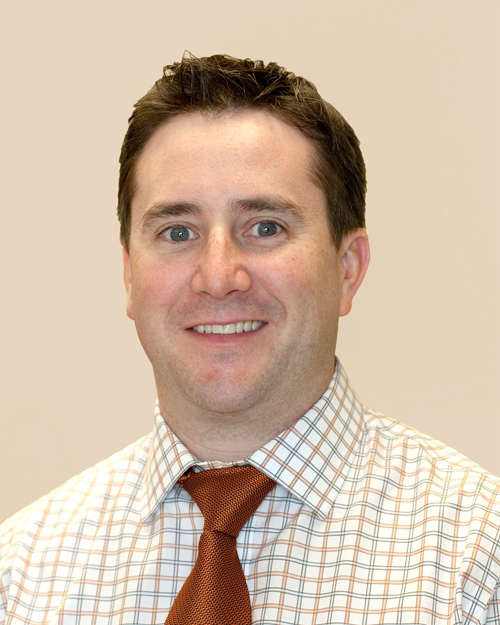 Todd Urton
2019 Rosen Day Course Director
14th Annual Rosen Day Symposium: Retina
This year's Rosen Day Symposium took place on May 11th, and covered the topic of Retina. We had guest lecturers Dr. Tien Wong from the Singapore National Eye Centre, Dr Alan Cruess from Dalhousie University, and Dr Gaurav Shah from the Retina Institute. 
We had a sell-out crowd, with terrific talks ranging from new concepts in hypertensive retinopathy, overviews of the current gold standards in managing conditions like retinal vein occlusions and macular degeneration, to disruptive innovation in ophthalmology and the latest innovations in diagnostic imaging. 
Thanks to everyone who was able to attend!
Event Photos
Dr Sharma welcoming attendees to Rosen Day — Panel discussion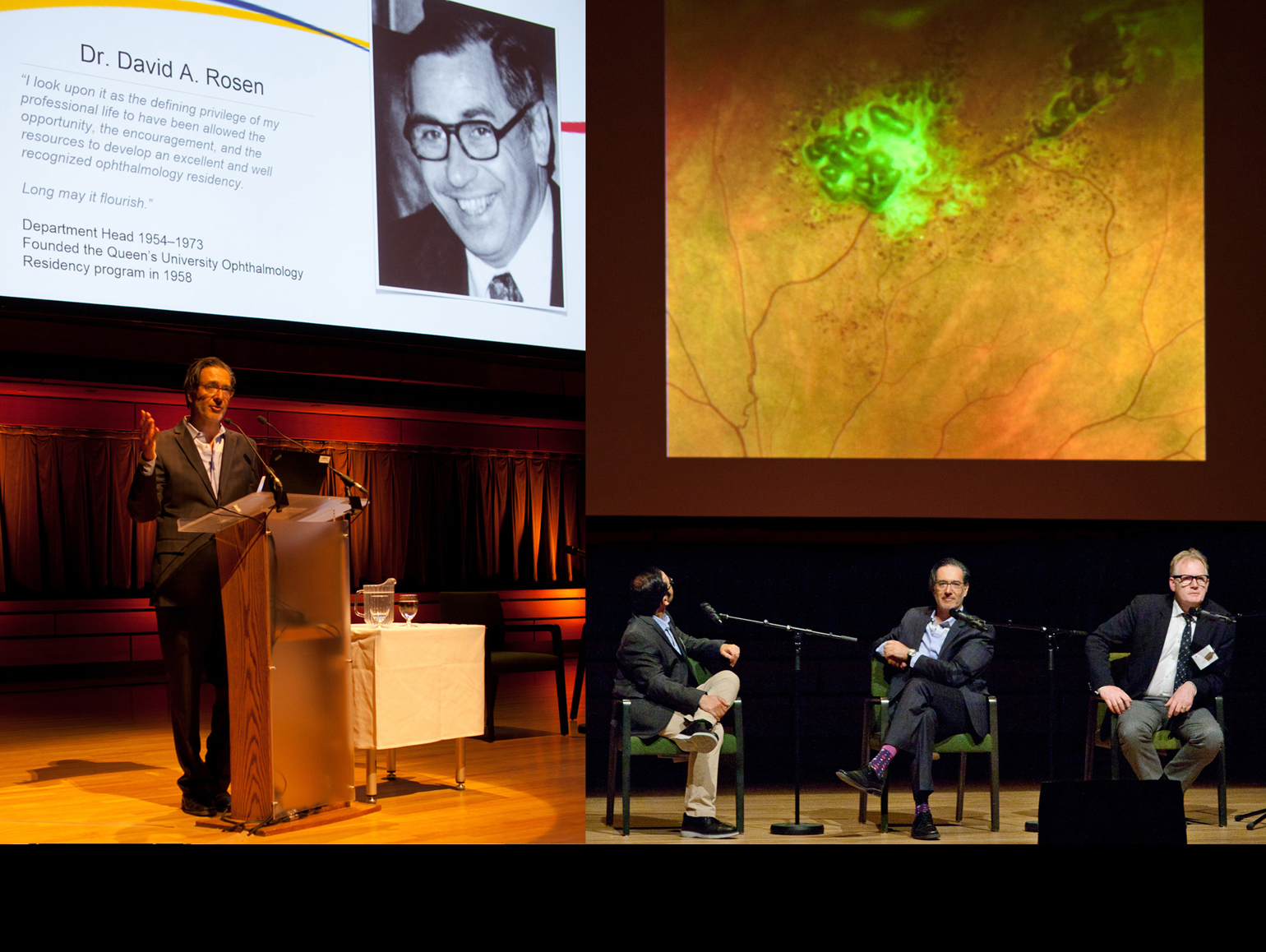 Dr Tien Wong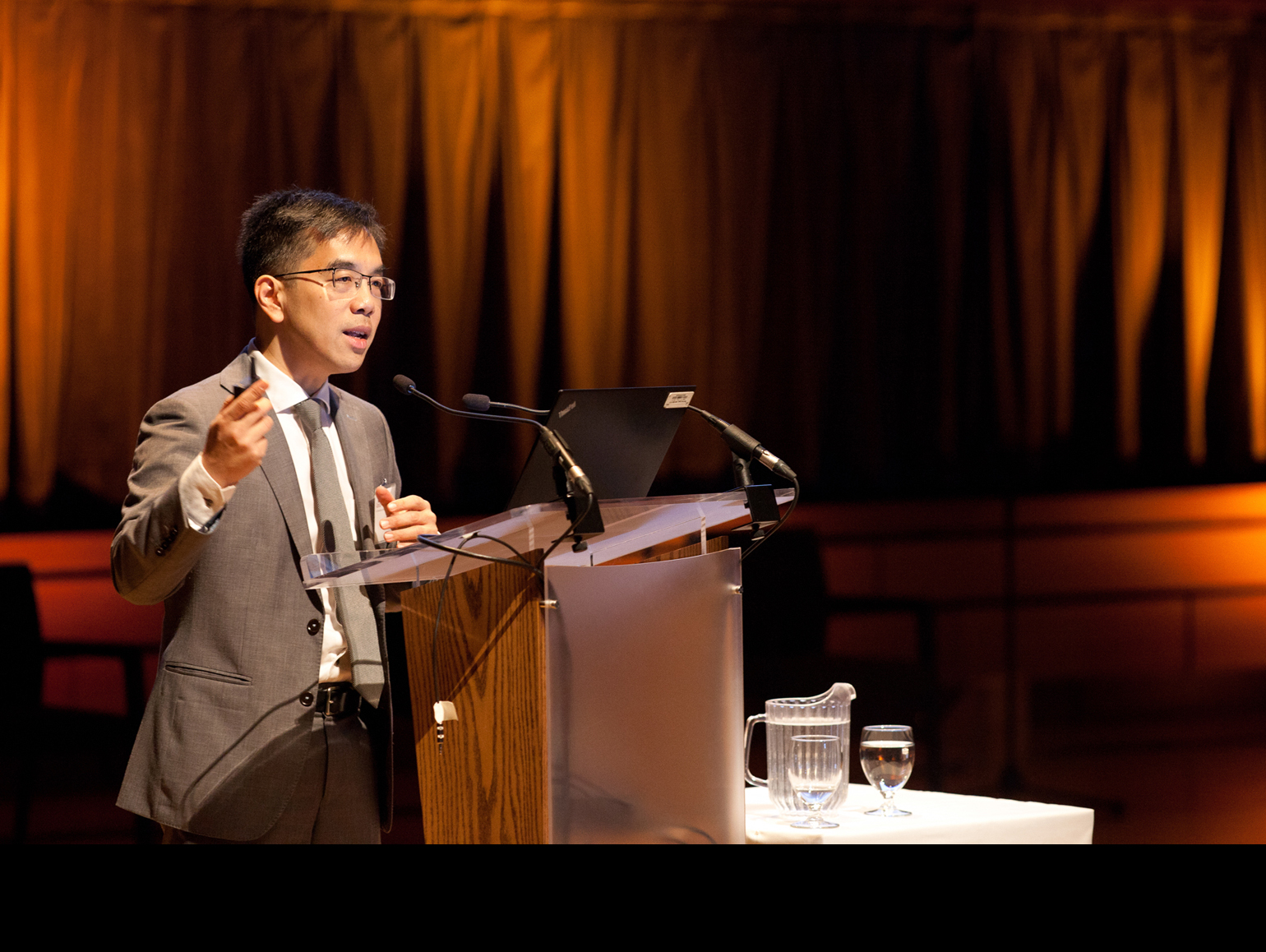 Isabel Bader Centre auditorium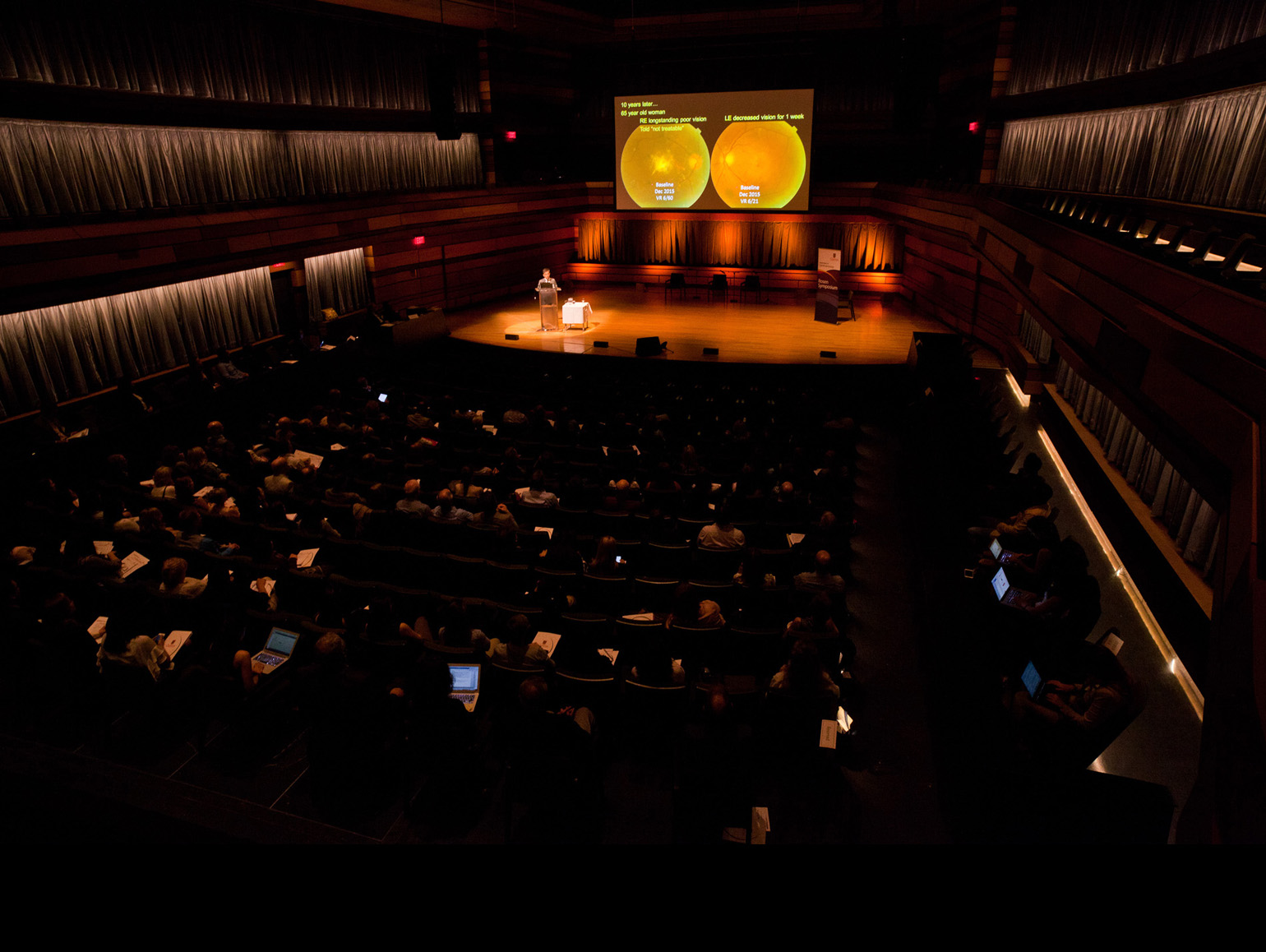 Dr Alan Cruess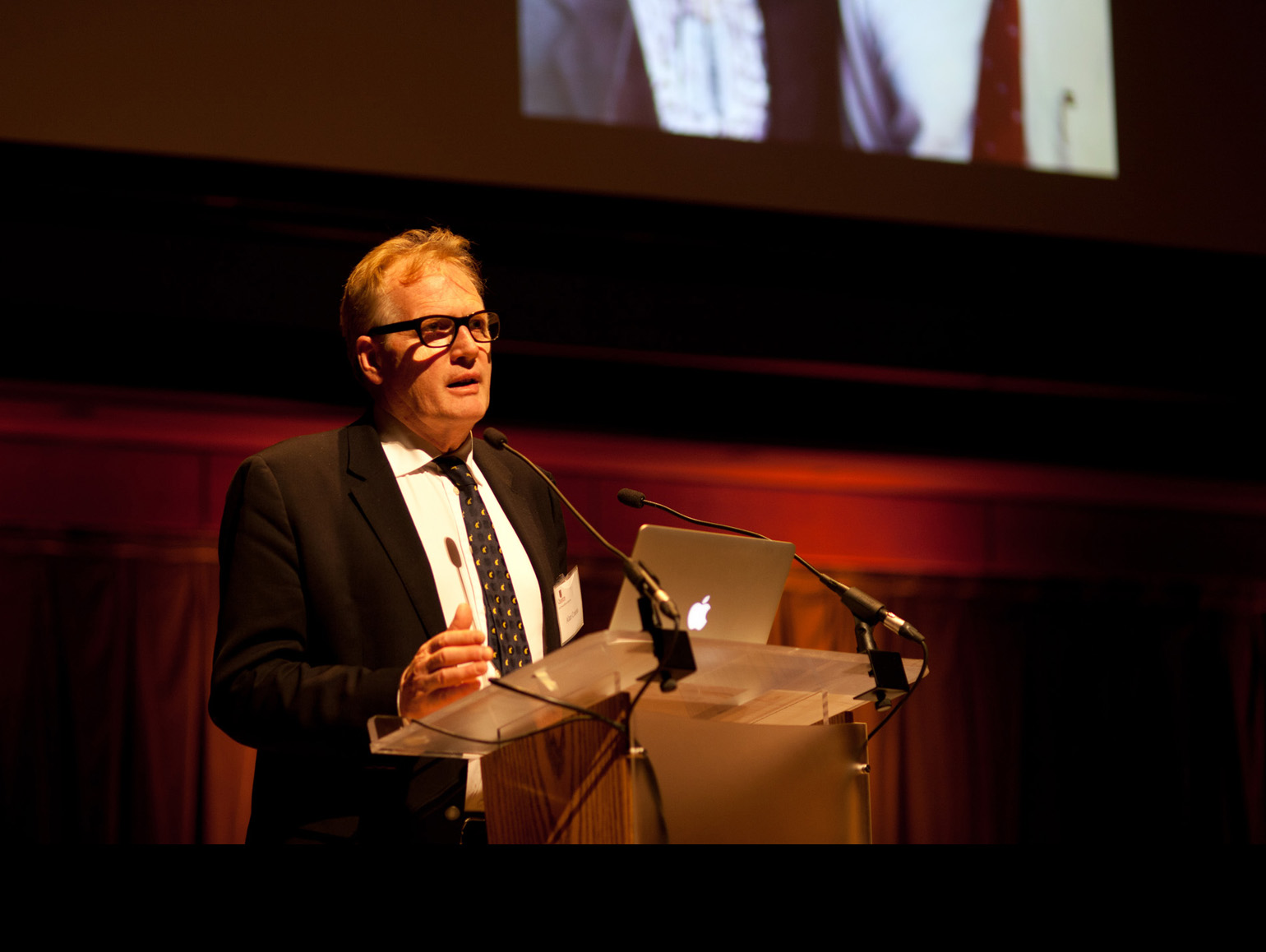 Dr Gaurav Shah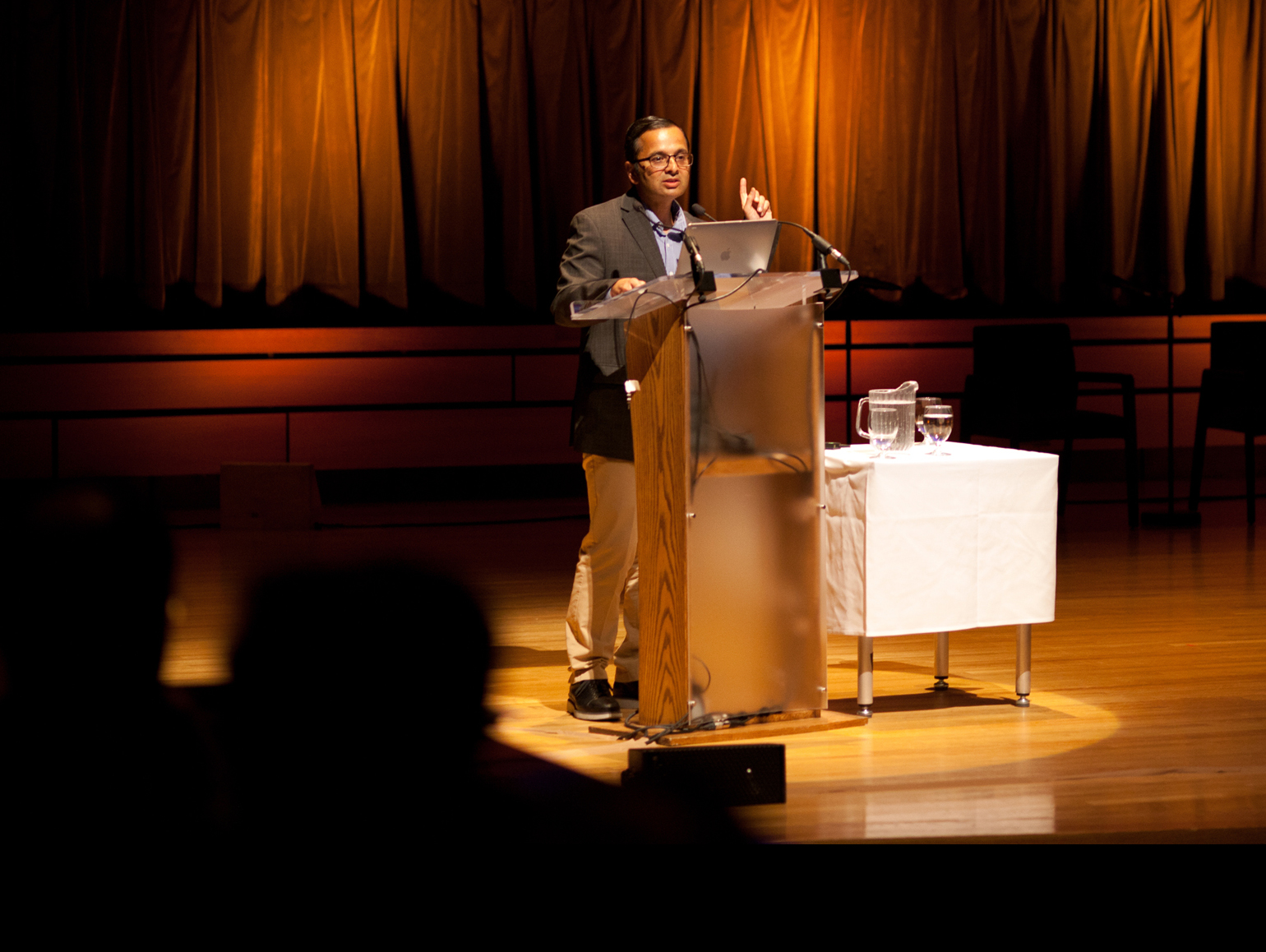 Case presentation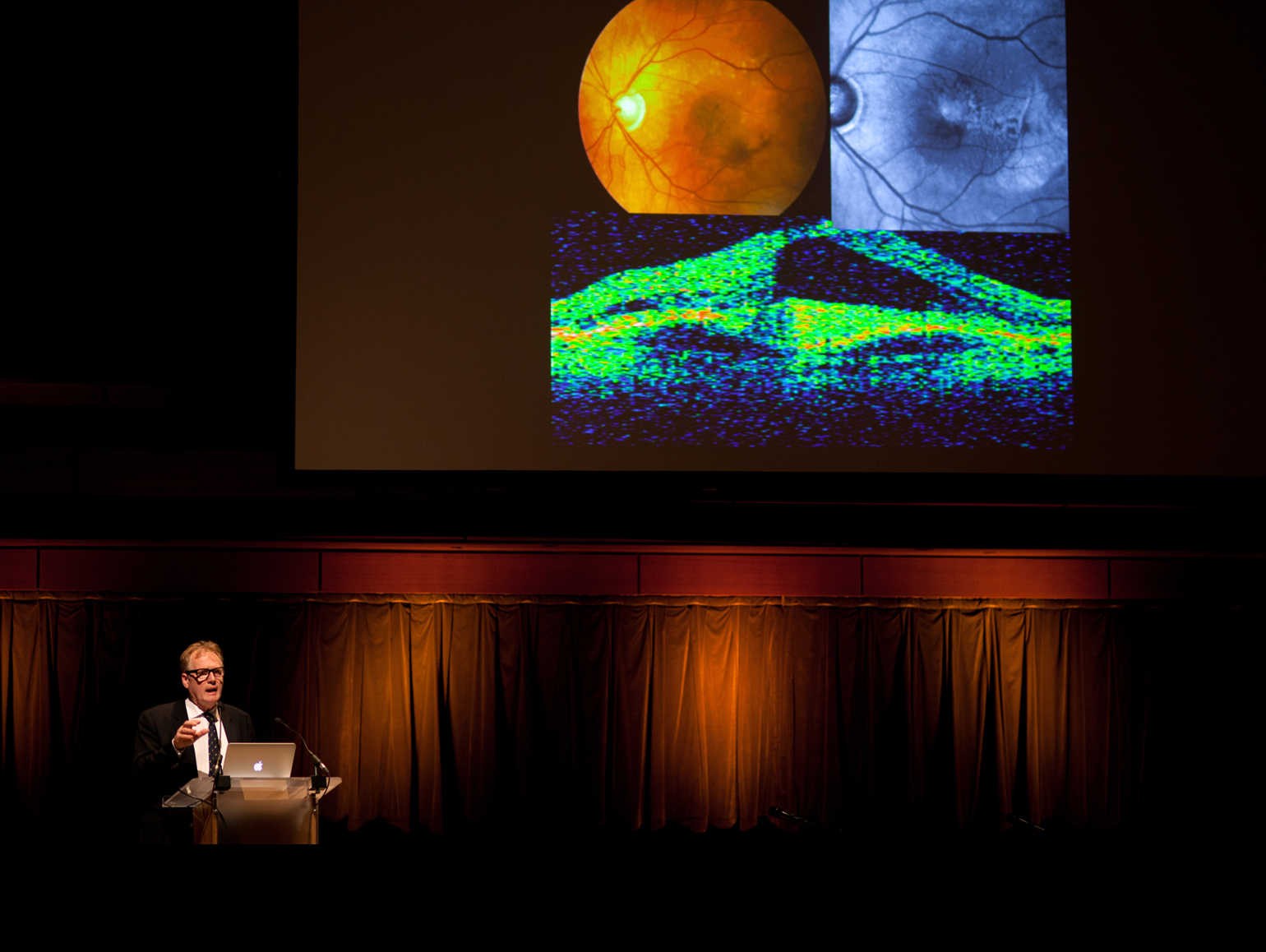 Questions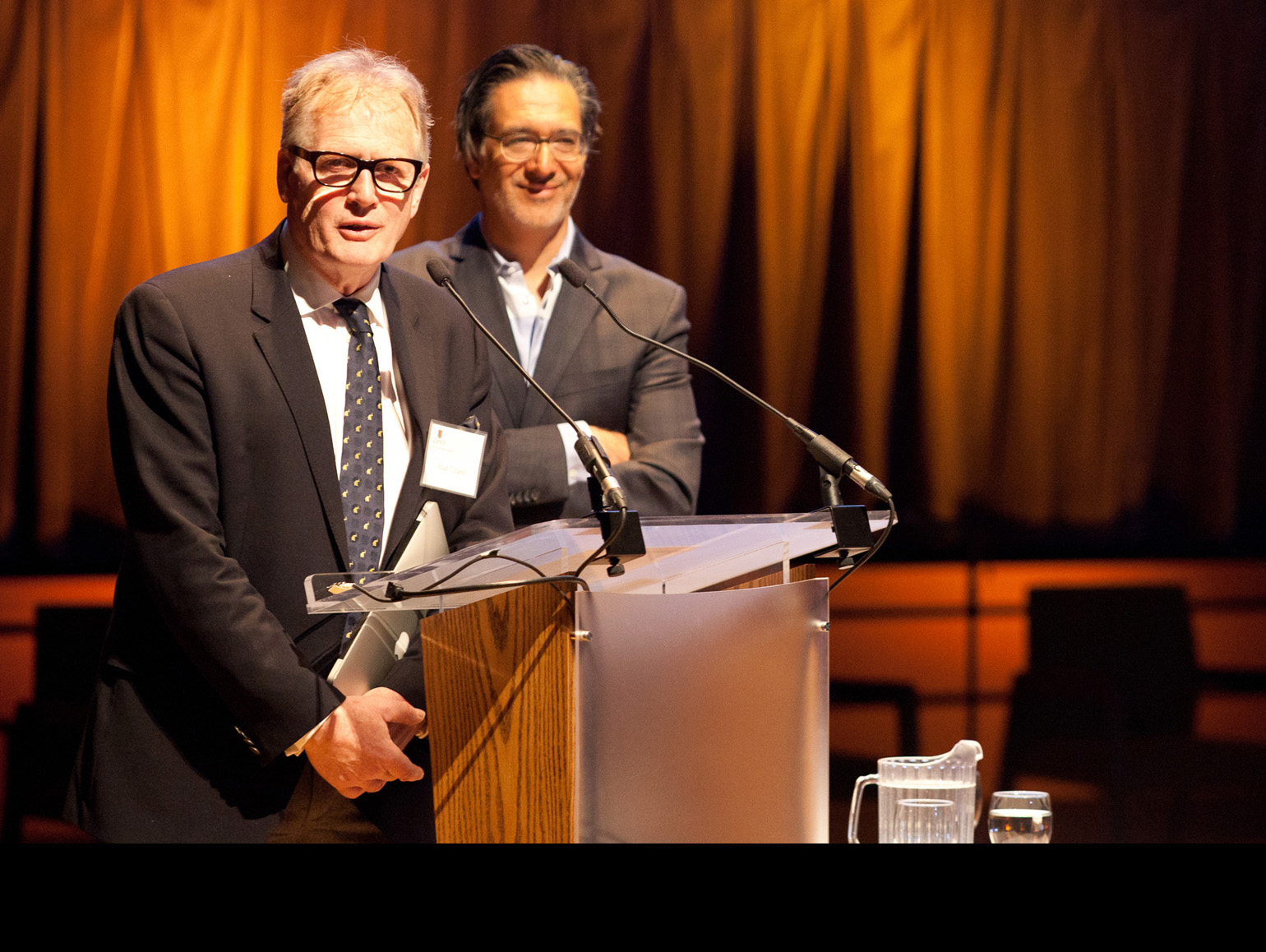 Discussion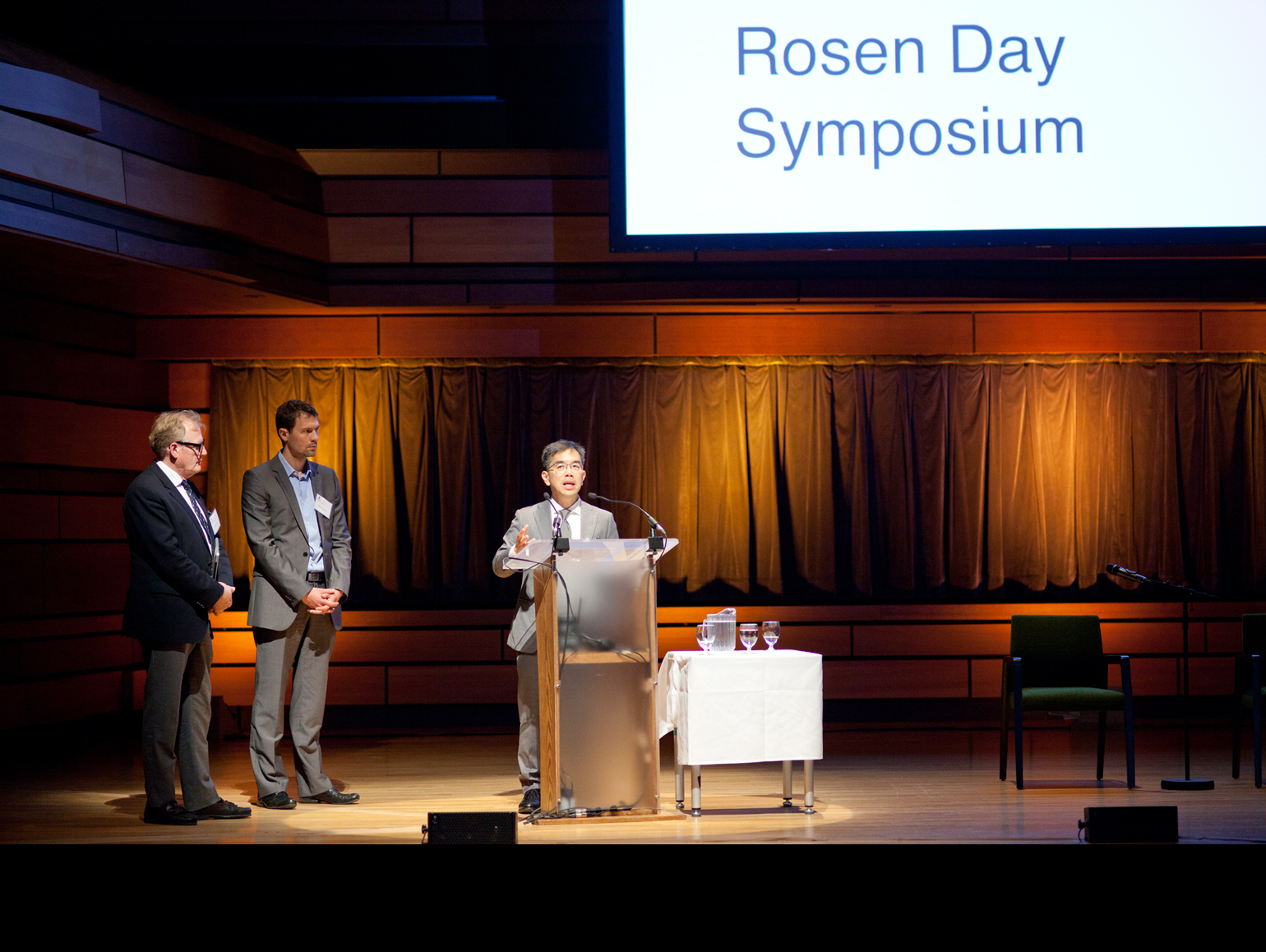 Presenters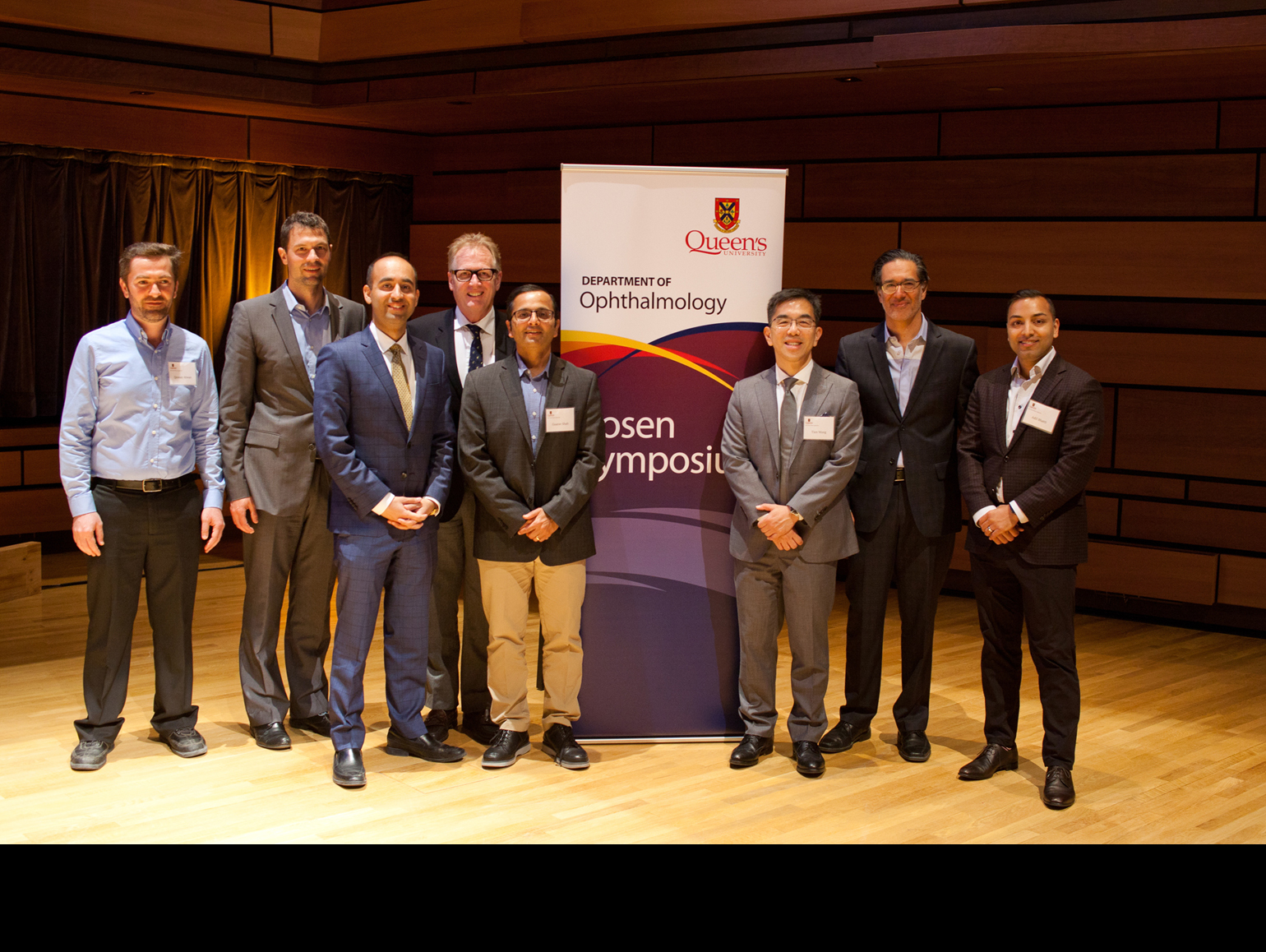 Dr ten Hove's closing remarks